Putting Our Expertise to Work
With deep experience accelerating high-potential organic and natural CPG brands, we can act as strategic business consultants for a variety of CPG needs. At Helmsman Group, we're dedicated to supporting dynamic food and beverage brands, as we've brought over 200 new products to market representing over $2 billion in sales over the last decade. We can bring that experience to our work consulting with your team.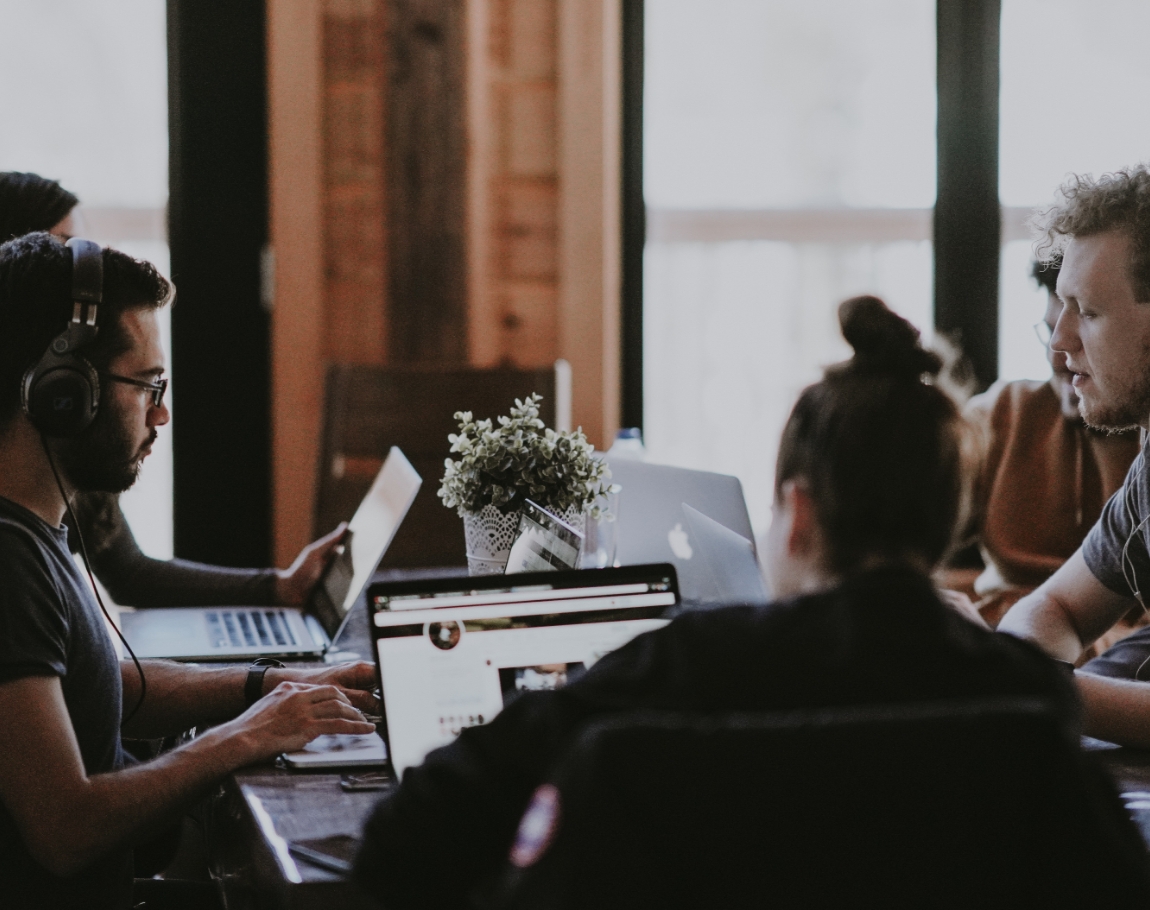 Leverage a Decade of CPG Excellence
We help startups, entrepreneurs and well-established companies navigate the CPG waters. With over a decade of experience working with food and beverage brands, we can serve your strategic partner from concept to commercialization, distribution, logistics, and sales of organic and natural products globally.
Access a Trove of Industry Knowledge
Bringing valuable industry knowledge to every aspect of operations, commercialization, sales, and financial management, our team brings that experience to every consulting project we take on. With a team made of experienced industry insiders and entrepreneurs in the organic and natural CPG market, we can bring our expertise to your next big idea.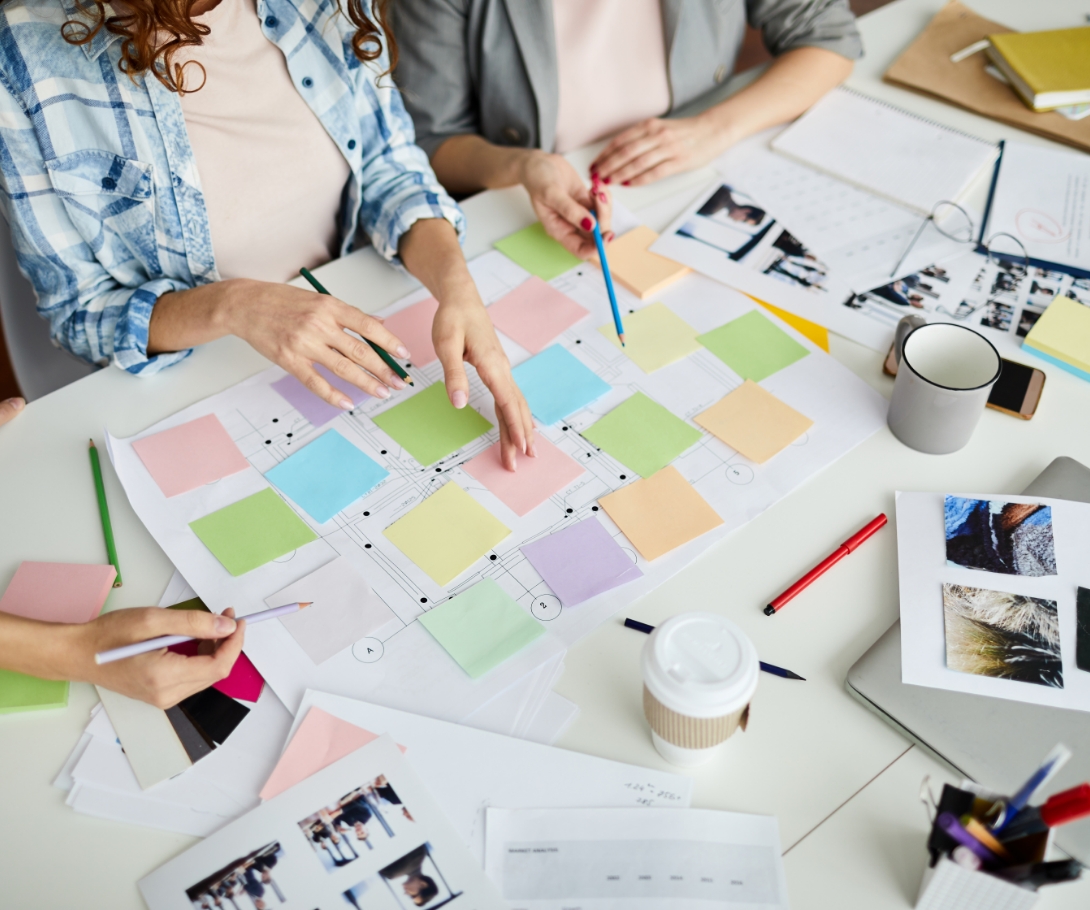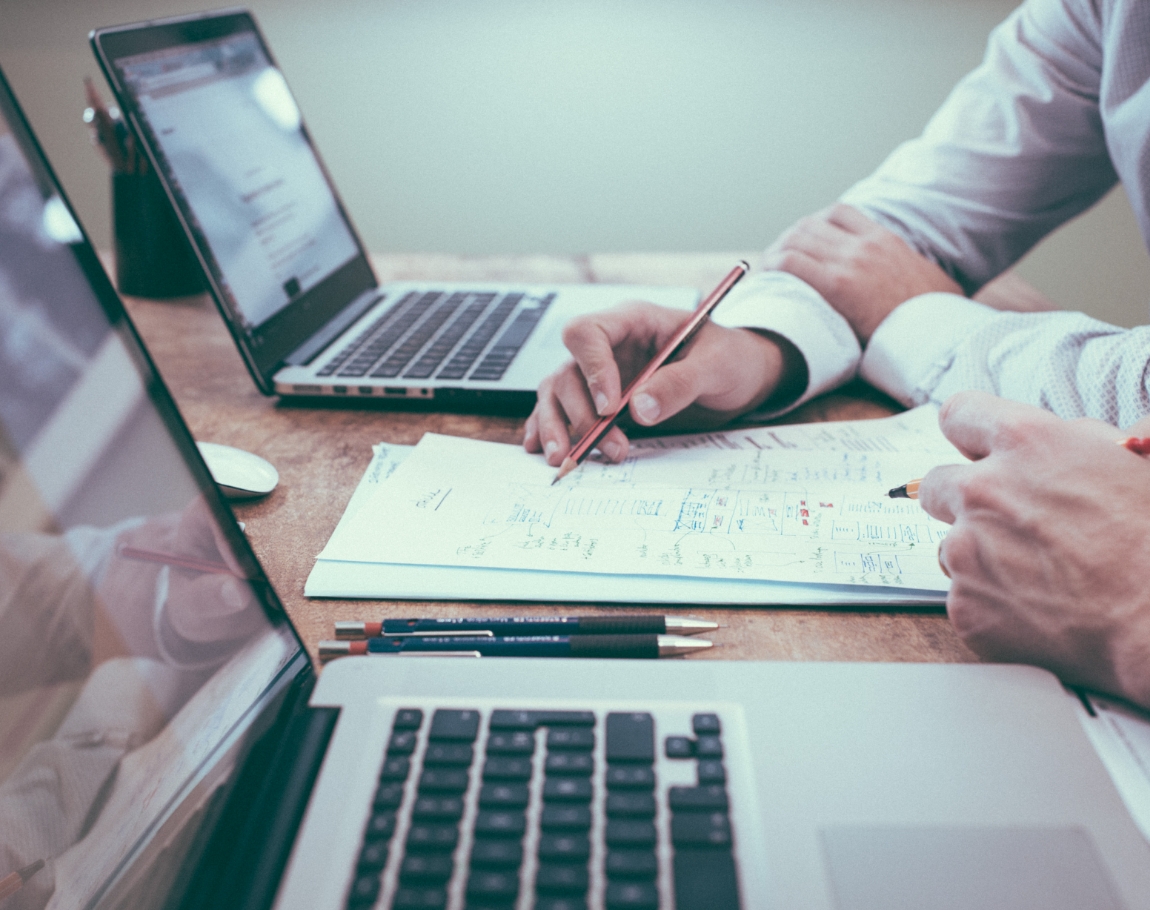 Experience Designing for Scale
As the go-to experts for developing sustainable, scalable, profitable, natural, and organic CPG products, we can provide you with the expertise to build products made for growth. With additional experience in operations, we're ready to help you at every stage of the product development process.
Working Globally and Locally
At Helmsman Group, we accelerate food and beverage brands all around the world. With our experience with product development both globally and in the United States, no matter the scale of your idea, we can provide the insight needed to make it a reality.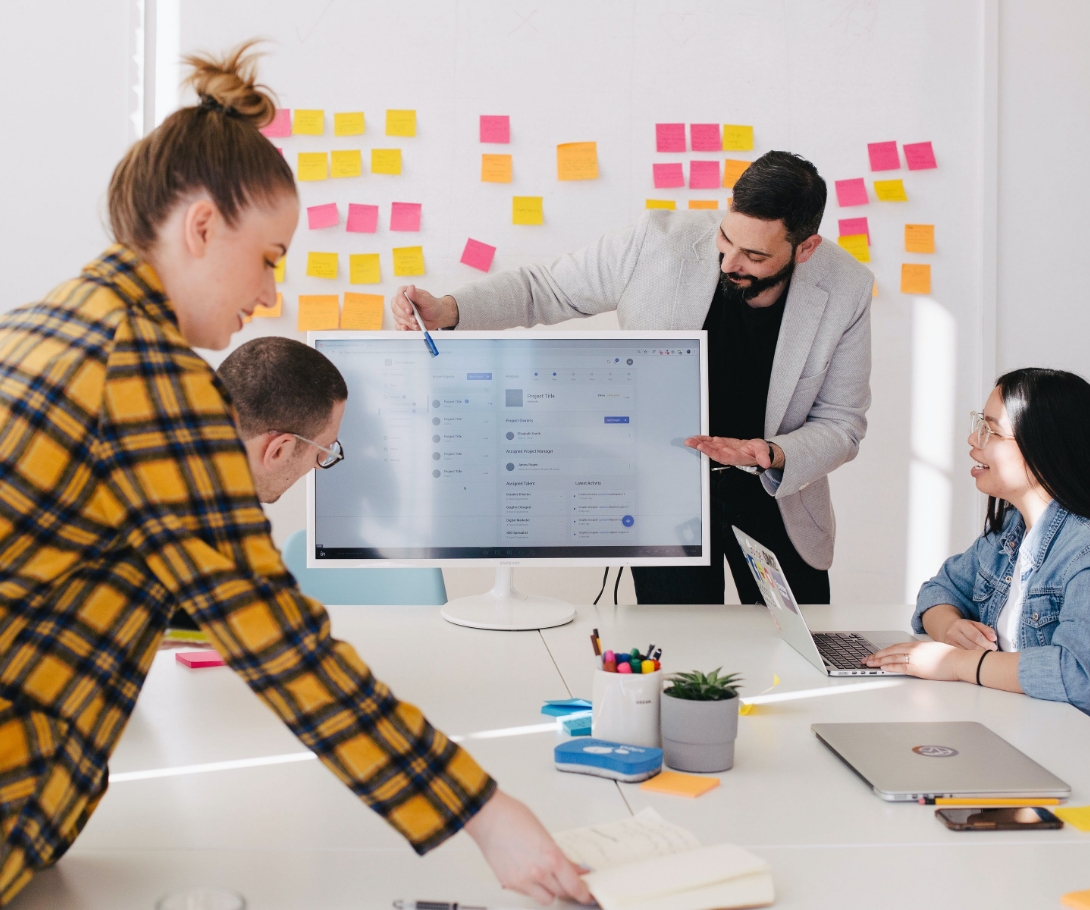 Check out these other great services