Designing Dynamic Food Solutions
Because we use leading-edge food science and chef-inspired formulations, we can steward food and beverage brands through every step of the food product development journey. From understanding your brand to developing the final product, we're dedicated to creating premium food innovations.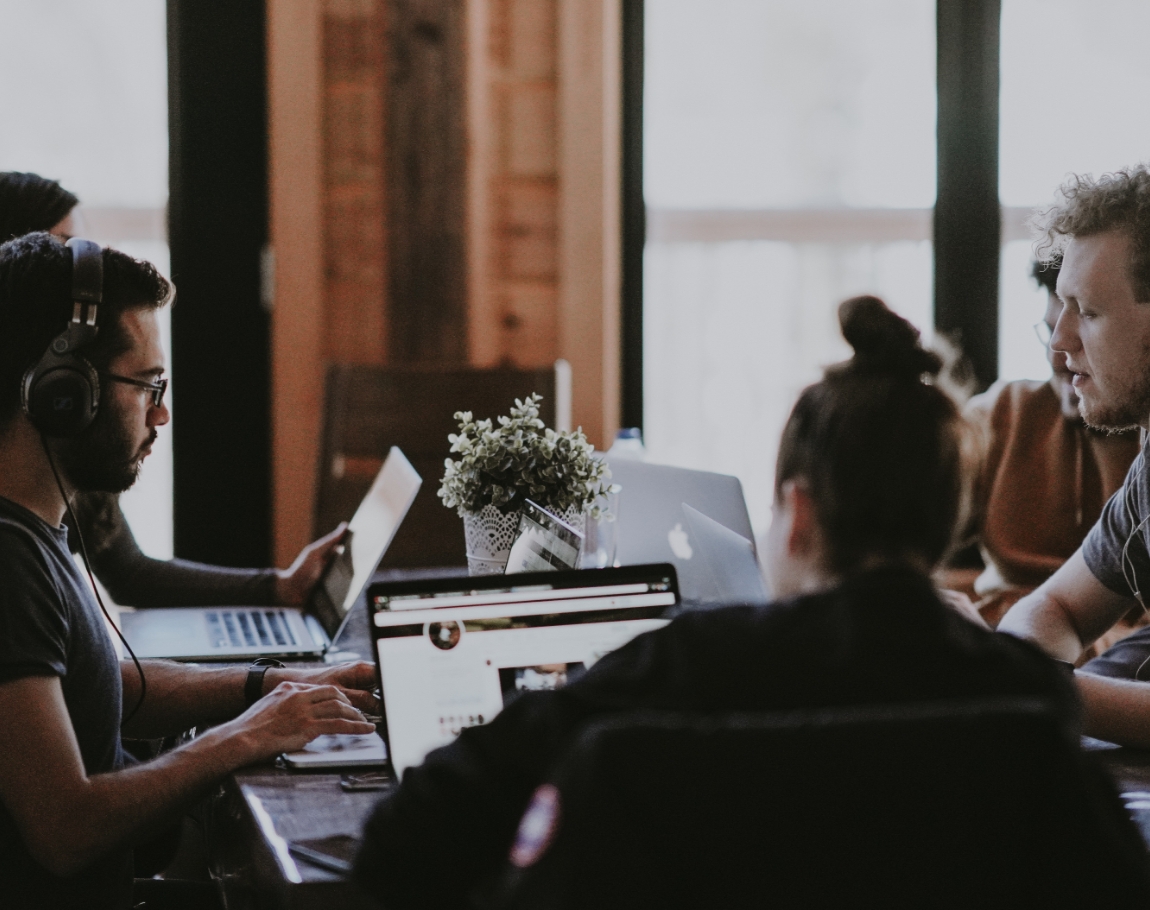 Brand Immersion
We immerse ourselves in your brand to understand your consumers, brand positioning, and messaging to guide the development process so that the final product reflects the ethos of the brand.
Combining Taste and Science
Combining culinary inspired flavors with the support of research, we're able to deliver bold product solutions for food and beverage brands. As experts in developing sustainable, scalable, profitable, natural, and organic CPG products, we can build food innovation that consumers love.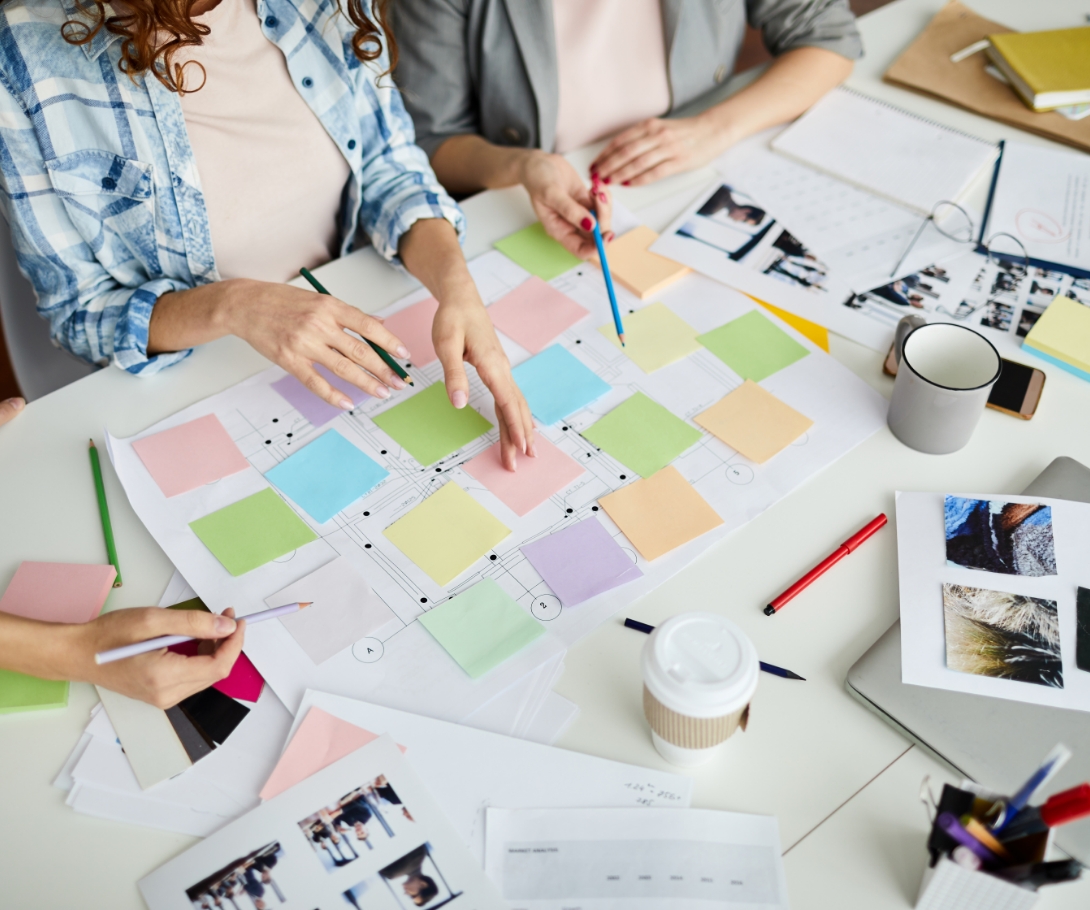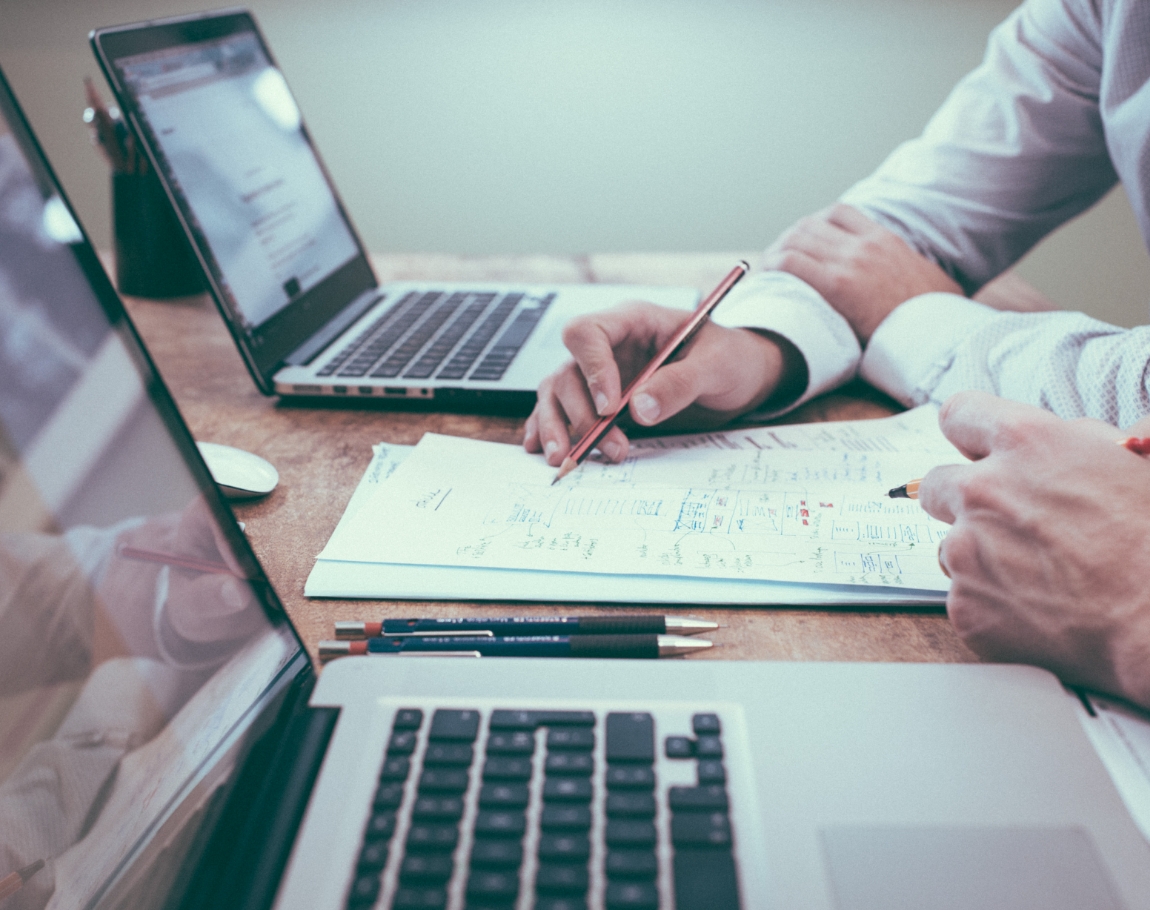 Creative Exploration
With over 10 years in the CPG industry, we're experienced with crafting creative solutions for brands across the globe. Our team of product development experts invest a great deal of time to calibrate the desired sensory attributes of your new product. Only by determining specific values for texture, flavor, color, and aroma—can we develop a truly creative expression of your brand.
Executing Your Vision
Once the plans for the product are finalized, our team initiates the Protocept process. A protocept is the first phase of a prototype but still conceptual, requiring refinement. We build out concepts that reflect the sensory attributes agreed upon.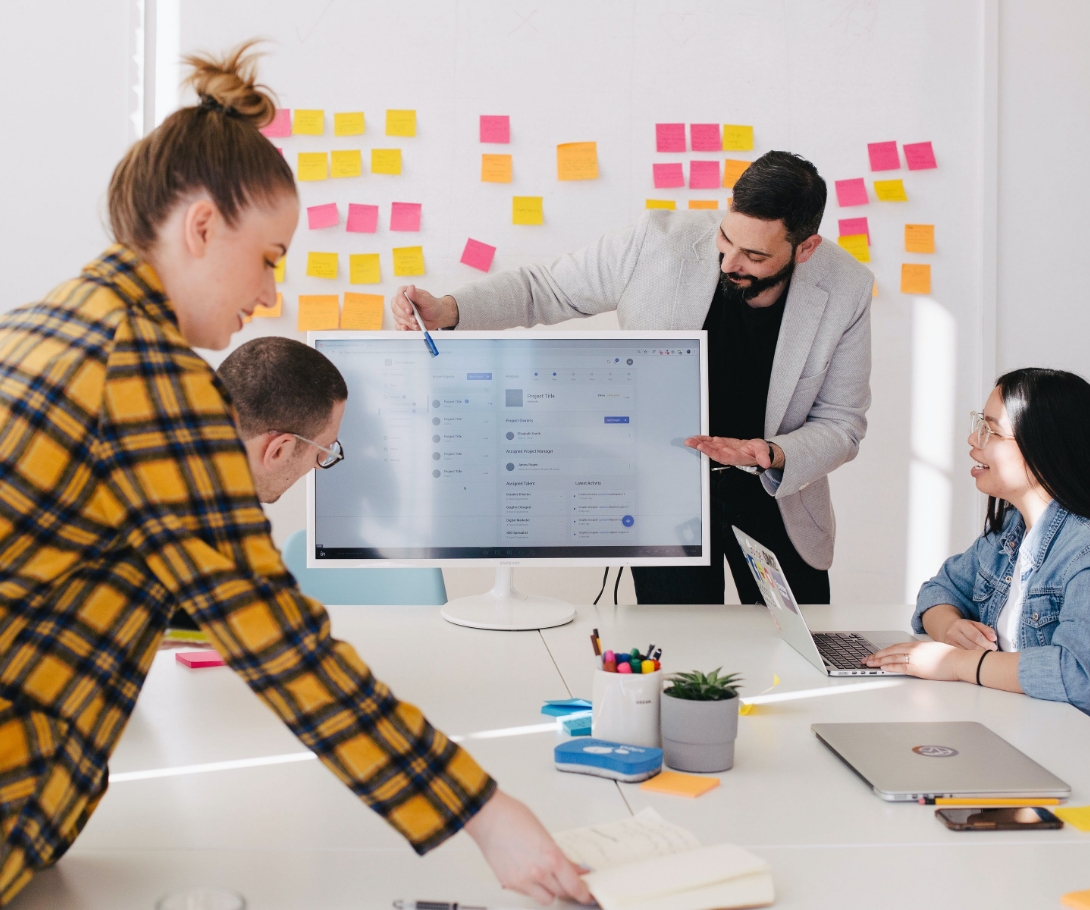 Check out these other great services