Do you share our
passion
for food?
We're big thinkers, creative problem-solvers, and tenacious innovators. We're guides, scouts, and helmsmen. Most importantly, we're a tight-knit team of food industry professionals who are passionate about helping budding brands become successful in today's marketplace.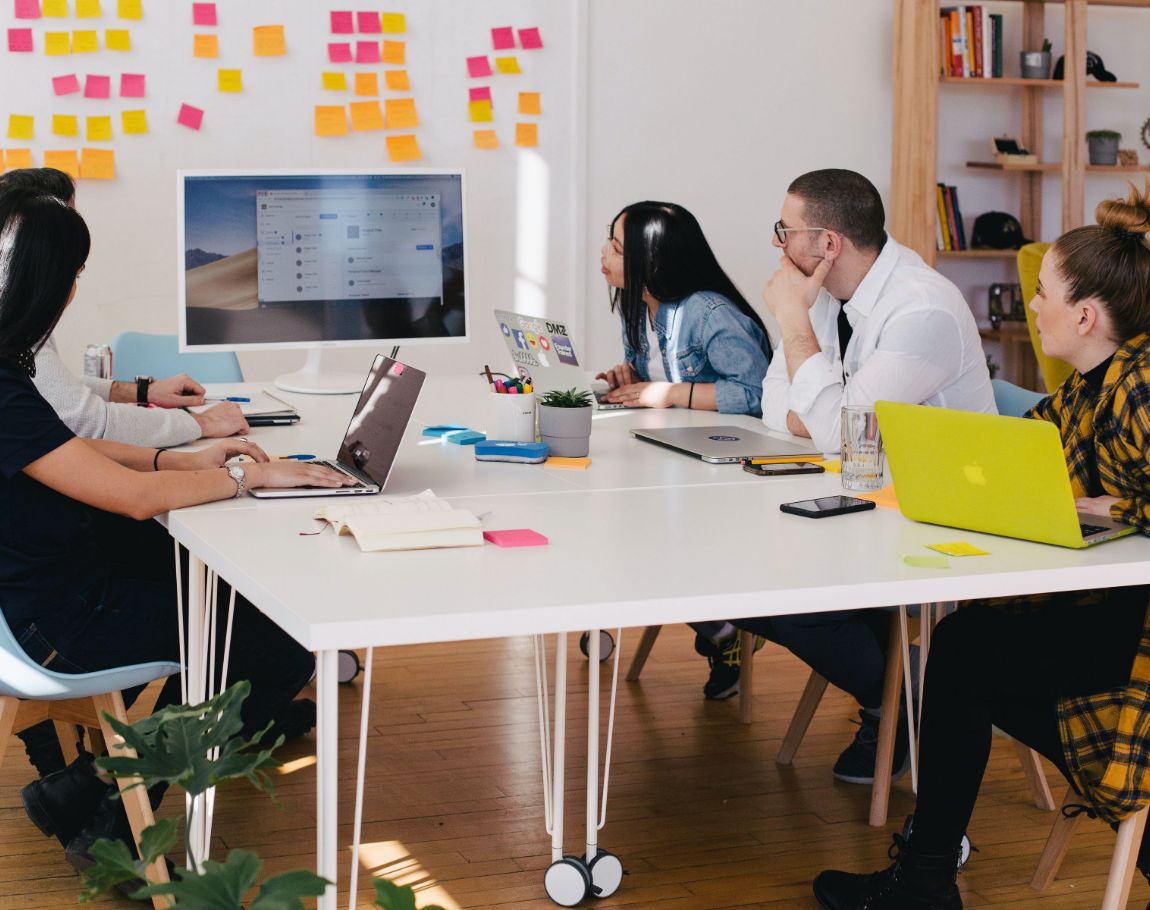 Our Mission
Our mission is to help food and beverage entrepreneurs see their vision realized in the marketplace. We use our CPG experience and expertise to guide our clients to profitable and sustainable solutions that ensure these emerging brands succeed.
Our Culture
Headquartered in Portland, OR, our corporate culture reflects the unique vibe of our city. We are a team of unusual people who use science, creativity, and the art of business to scale big problems. We embrace quality over quantity, and we pack a mighty punch.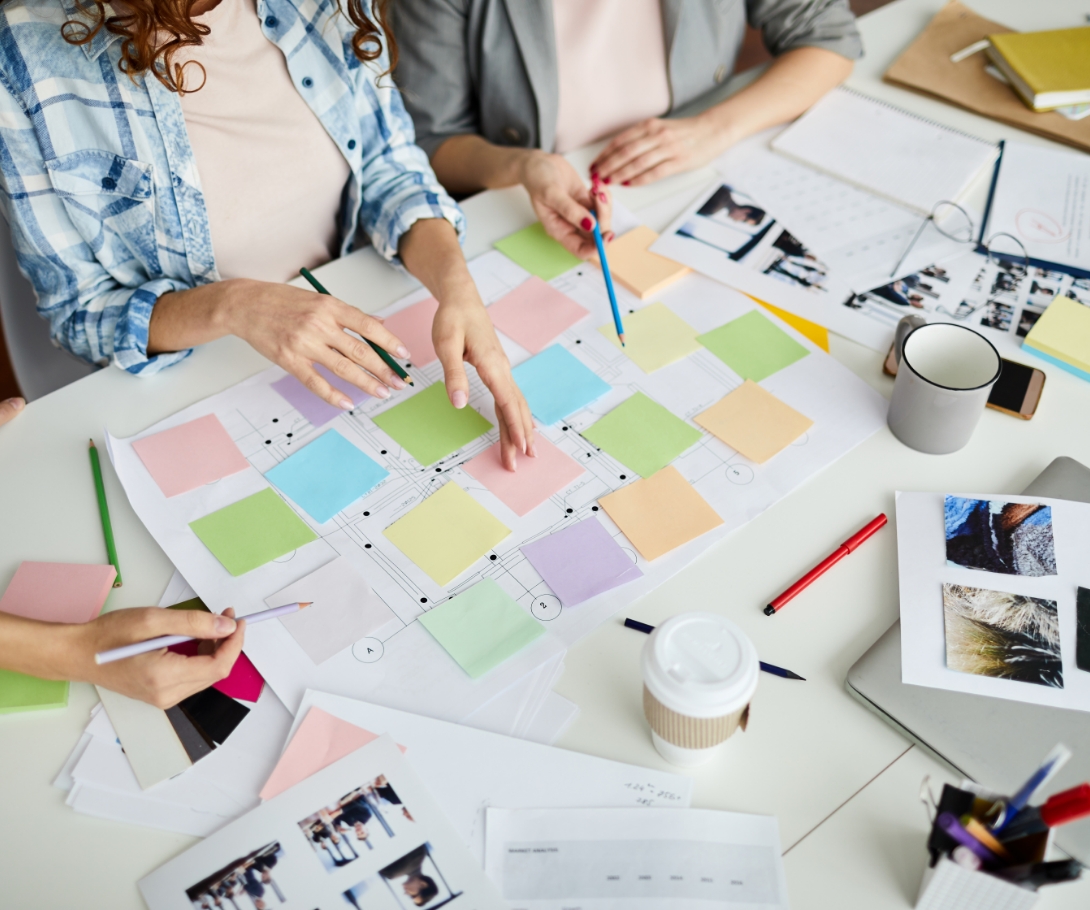 Benefits of working at Helmsman Group