We help brands navigate the world of
CPG.
As a strategic partner to brands around the world, our experienced staff of CPG leaders and entrepreneurs have helped over 200 new product platforms enter the commercial market— representing more than $2 billion in sales over the last decade.
Supporting your product through all the challenges
The CPG process is fraught with challenges. Don't go it alone. We're here to guide you through every step. Teaming with us gives you access to our highly experienced and innovative teams, as well as to our extensive library of tried-and-tested resources designed to boost your CPG knowledge and expedite your journey.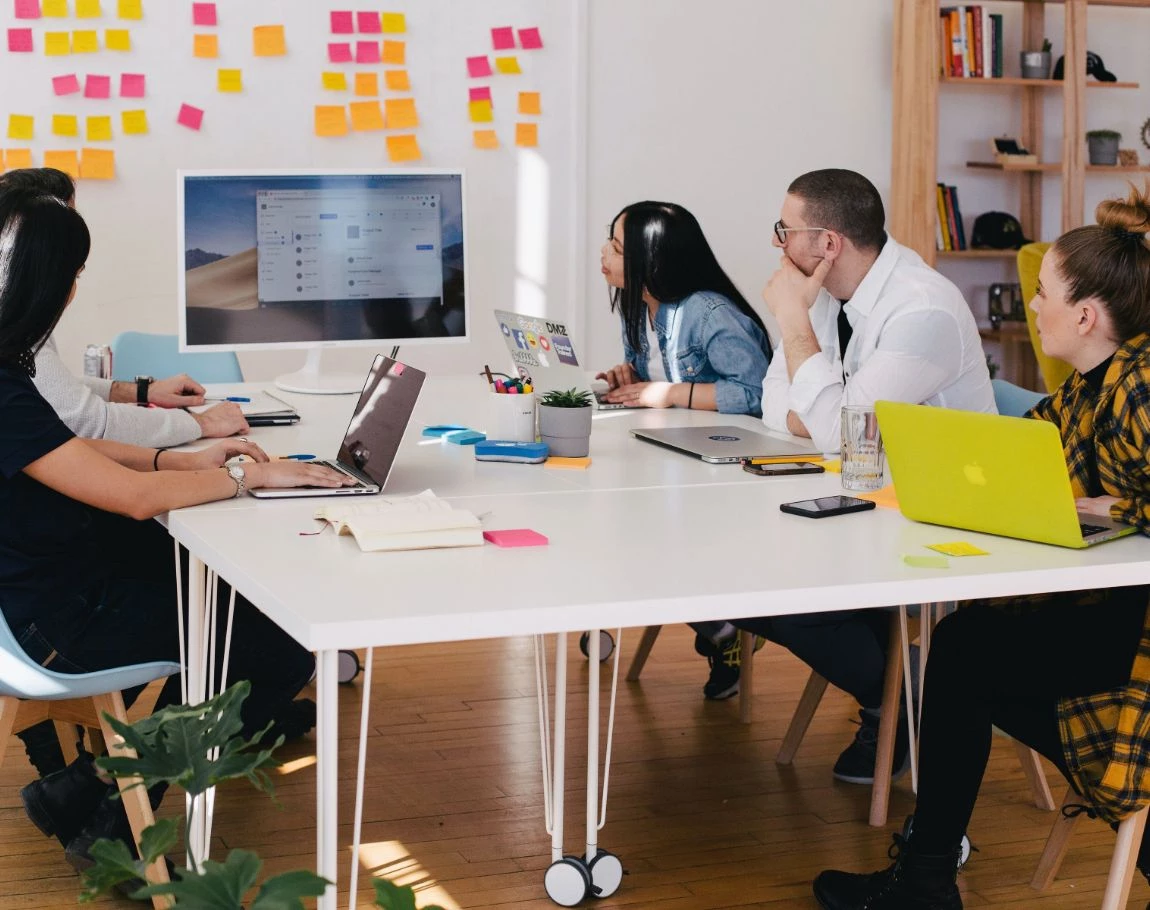 Our Mission
Our mission is to help food and beverage entrepreneurs see their vision realized in the marketplace. We use our CPG experience and expertise to create great products and guide them towards profitable and sustainable solutions that ensure these emerging brands succeed.
Who We Are
We're big thinkers, creative problem-solvers, and tenacious innovators. We're guides, scouts, and navigators. Most importantly, we're a tight-knit team of food industry professionals who are passionate about helping budding brands become successful in today's marketplace.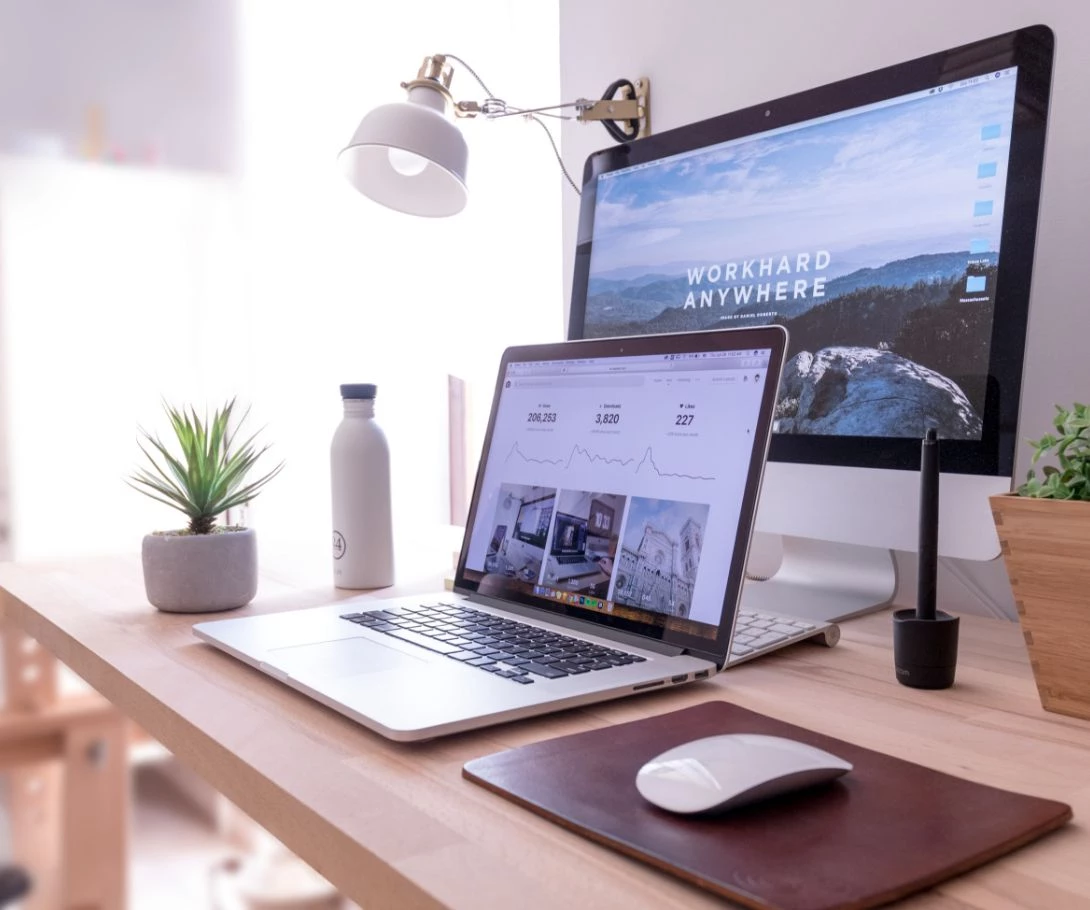 We steward brands through all stages of the CPG journey with the goal of making them successful long-term. Here's how our process works: