Access Our Robust Knowledge Database Directly
Your Ingredient Solution Partner
In collaboration with our partners at REGULATE, Helmsman brings you unprecedented access to the largest and most influential database of ingredients and suppliers within the food and beverage CPG communities. Whether you're embarking on a comprehensive project with us or require a quick solution to tackle your current ingredient challenge, Helmsman is your go-to partner for efficient ingredient sourcing.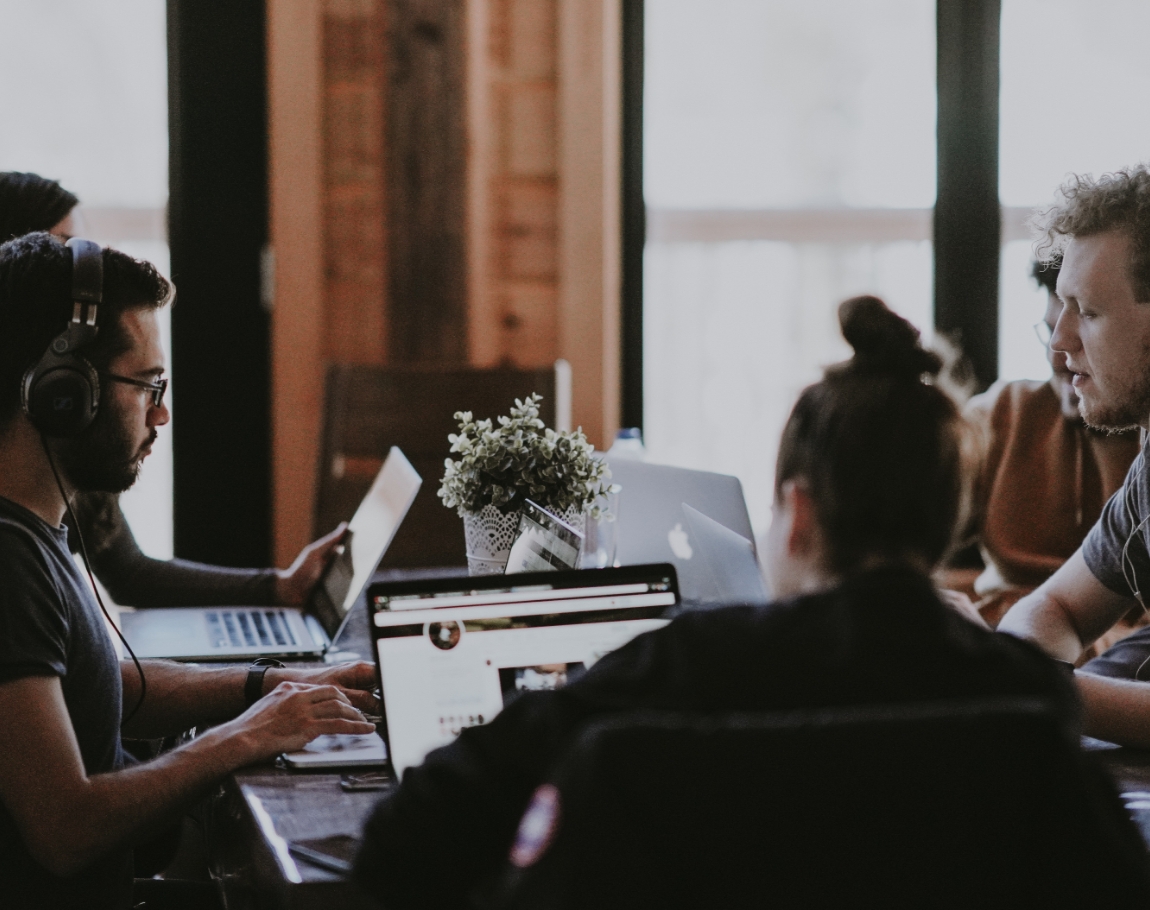 A World of Ingredients at Your Fingertips
Dive into the Wealth of Possibilities
Comprehensive Ingredient Search: Our platform provides you with a vast, meticulously curated database of ingredients and suppliers. Effortlessly browse, compare, and select the perfect ingredients that align with your project needs and goals.
Supplier Transparency: Your Source for Trustworthy Ingredients
When it comes to ingredient sourcing, transparency is non-negotiable. At [Your Company Name], we take supplier transparency to the next level. Unlike other ingredient sourcing platforms, we exclusively partner with well-known, well-established, fully optimized, and credentialed ingredient suppliers.
Why Supplier Transparency Matters
Quality Assurance: We understand that the quality of your ingredients is paramount. Our commitment to partnering with reputable suppliers ensures that you receive high-quality, consistent ingredients every time.
Reliability: Trust is the cornerstone of successful business relationships. By working exclusively with established suppliers, we provide you with a reliable and consistent source of ingredients.
Compliance Confidence: Regulatory compliance is a complex landscape. With our trusted suppliers, you can be confident that your ingredients meet the strictest industry standards and regulations.
Risk Mitigation: We prioritize risk reduction in your ingredient sourcing process. By partnering with established suppliers, we minimize the risk of supply chain disruptions and unexpected challenges.
Efficiency: Our platform streamlines the sourcing process, saving you time and effort. With trusted suppliers, you can make faster, more informed decisions.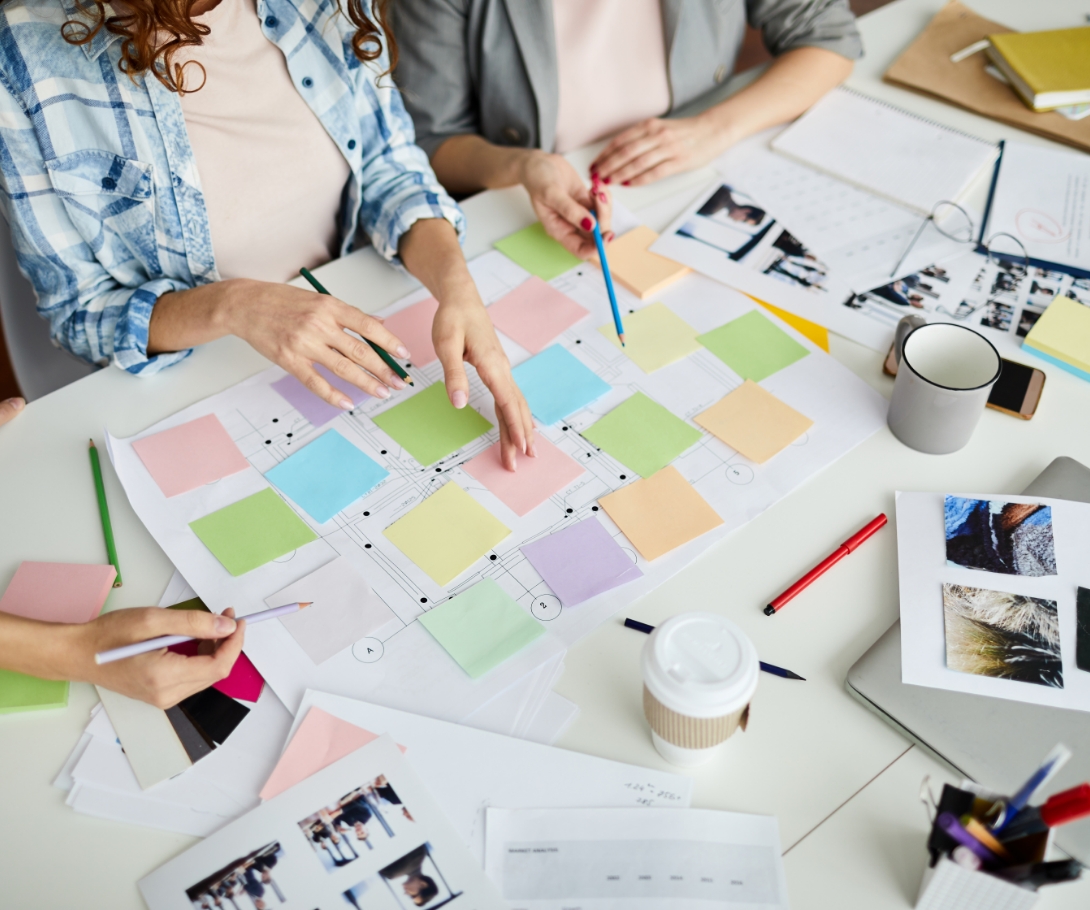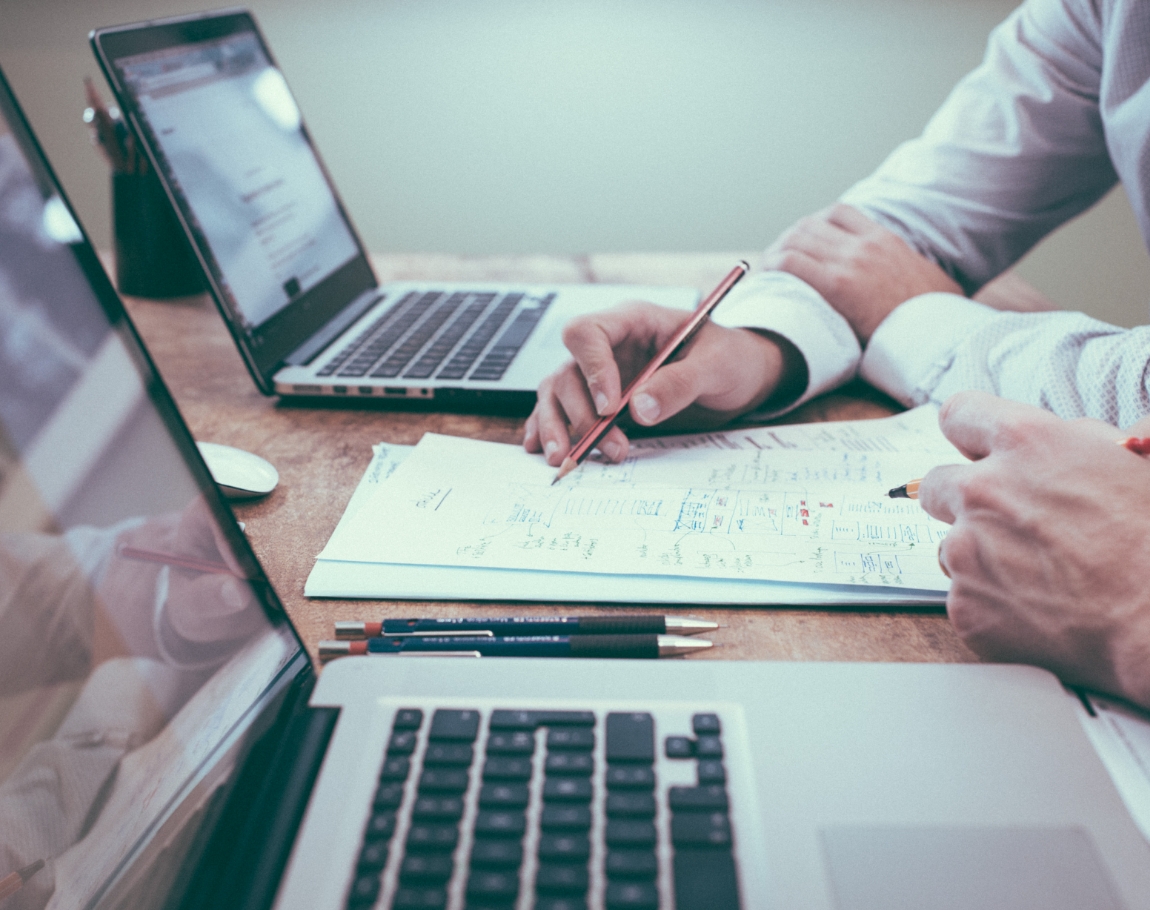 Explore the Power of REGULATE
Your Journey Begins Here
Ready to revolutionize your ingredient sourcing experience? Join us in discovering the unparalleled resources offered by Helmsman and REGULATE. Explore the depths of our database, harness the expertise of our team, and embark on a journey toward efficient, sustainable, and cost-effective sourcing. Unleash the potential of Helmsman and REGULATE. Your ingredient-sourcing solutions are just a click away.
Check out these other great services