Bringing Your Brand to Life
We believe that commercialization is more than just figuring out how to get your recipe in a package. It's a process in which our team works with your brand to activate your business through the product to bring your brand to life. With deep experience working with brands around the world, our commercialization experts can energize the product's image and your brand as a whole.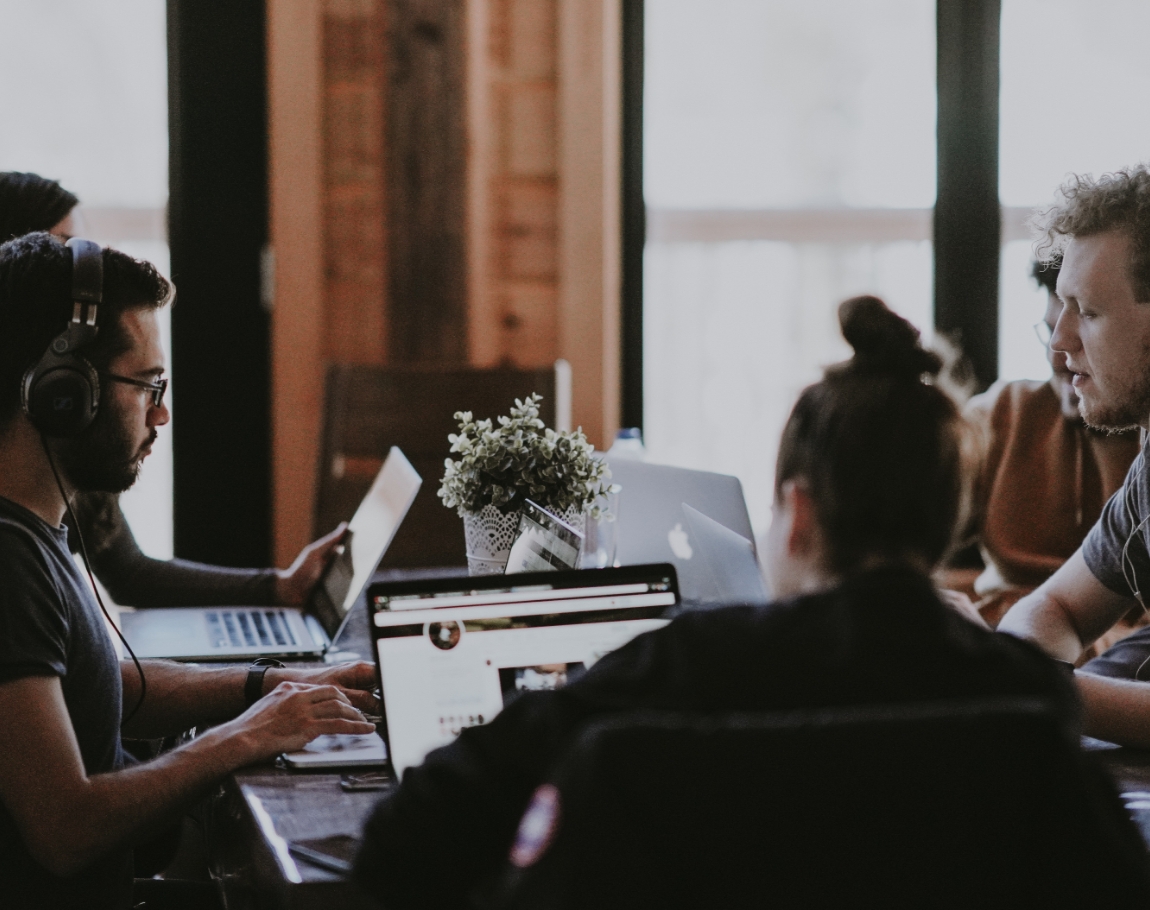 Ensuring Commercially Viable Products
Beyond developing and designing a product that encompasses your brand essence, The Helmsman Group also focuses on ensuring commercial viability. We do this by securing a clear line of sight to a margin structure that allows your business to be successful. Across marketing, promotion, and sales activities, we act as a strategic partner to make sure the product is truly viable.
Supporting Manufacturer Sourcing
Commercialization often starts with a search for a manufacturing partner so that you can manufacture and package your product. The Helmsman Group stewards your brand through the manufacturer sourcing process by determining how the product is made, the necessary process to make the best quality product, and how to fully utilize the partner's capabilities. By helping determine requirements and vetting potential partners at every stage of the process, we can ensure that the product fully supports your brand.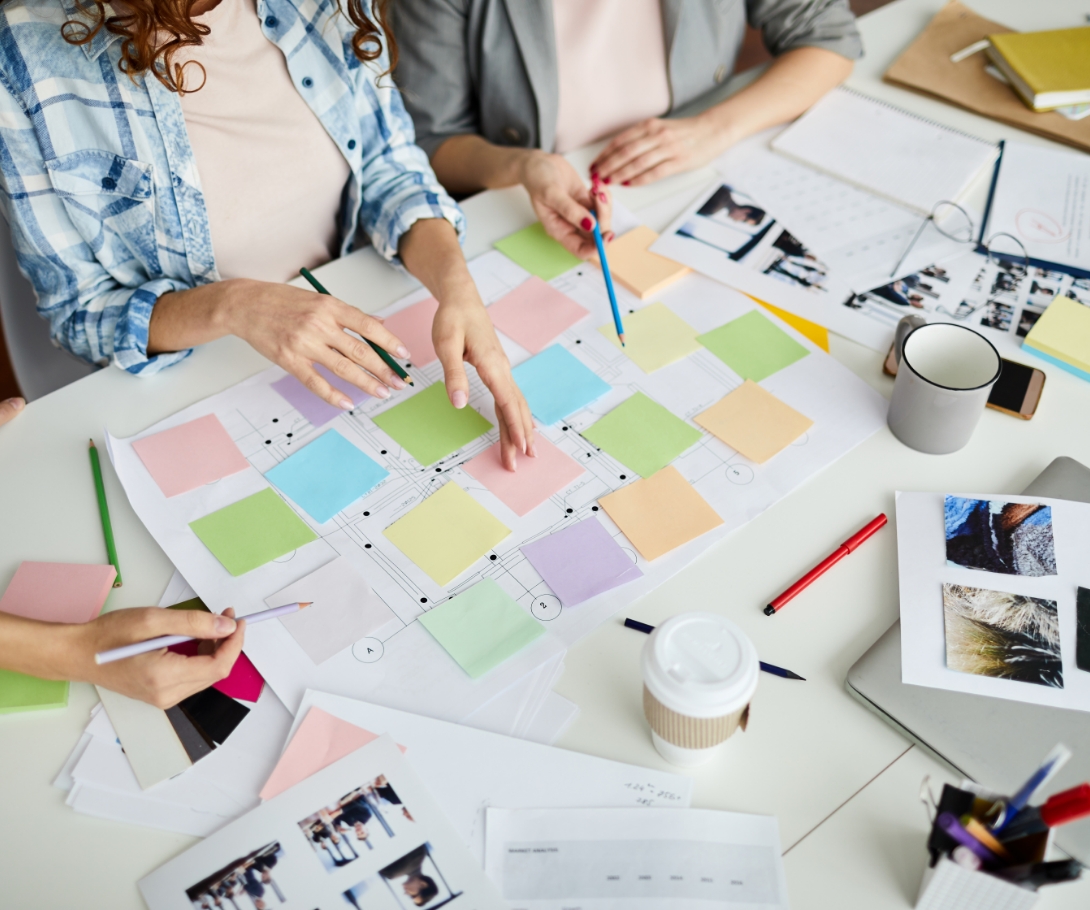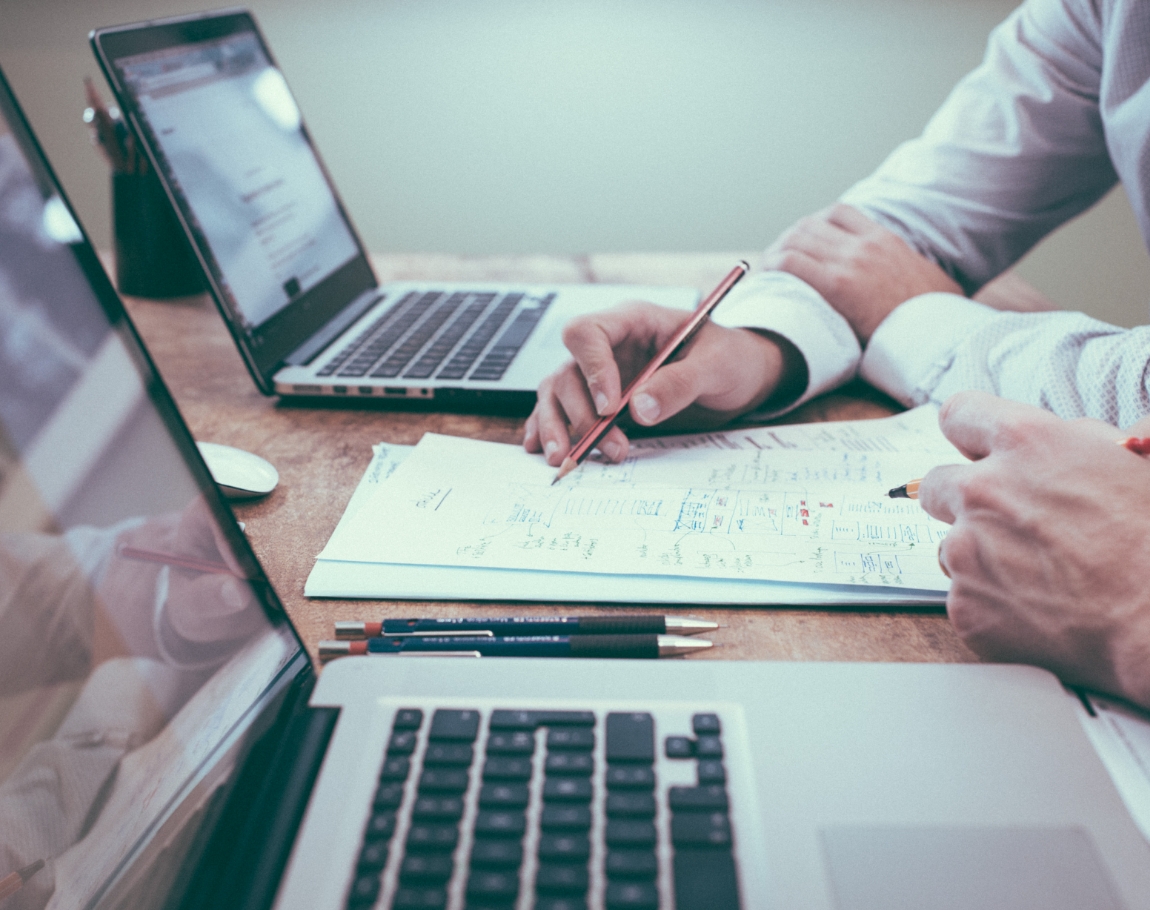 Facilitating Production Startup
Starting with a line trial with your manufacturing and packaging partners, we help your brand determine how the product runs through a commercial process. In that stage, The Helmsman Group enables you to determine what's working and what isn't to establish operating conditions. Experienced with commercialization, we help you through every step of production startup so that you can produce the best possible product every time.
Allowing Your Brand to Set Sail
With support through manufacturer sourcing, production startup, and every other step along the way, our operational experts can ensure that you're ready for production. Whether you're a global or a United States-based brand, we steward you through every step of commercialization, so you can embark on your brand journey with everything you need.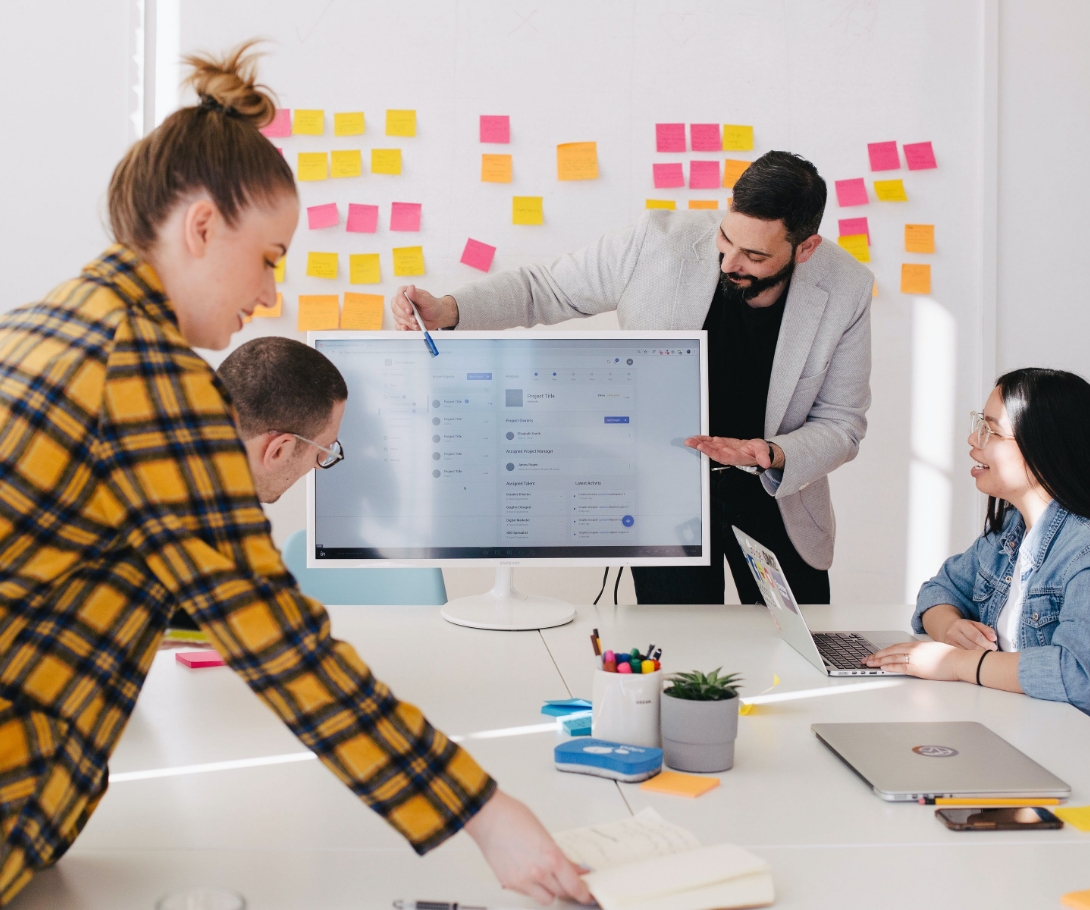 Check out these other great services