What Makes Us an Innovation Agency
By working at the intersection of what is possible, usable, and valuable, we're able to deliver dynamic consumer-first products. Working with beverage and food brands all around the world, our creative team builds bold new solutions that work in the real world.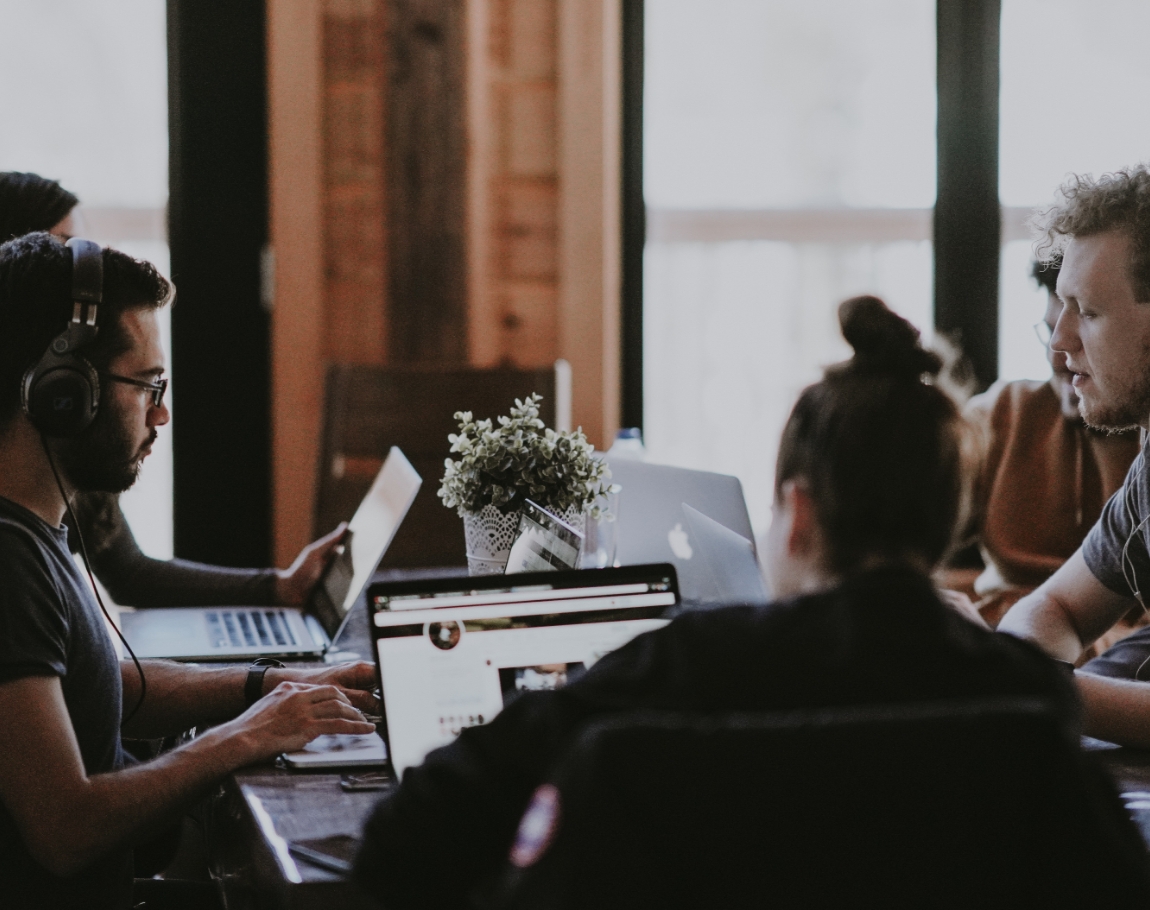 Transforming Your Big Idea
Working with startups and household names alike, at Helmsman Group we're used to taking big picture ideas and strategizing how to adapt it to commercial production. With a decade of experience with experimental design and product development, we work with brands to take their brand essence and their big idea into what is possible
Backed by Research
With our team of strategists and product design experts, we are able to perform the research that drives the product development process leading to award-winning products.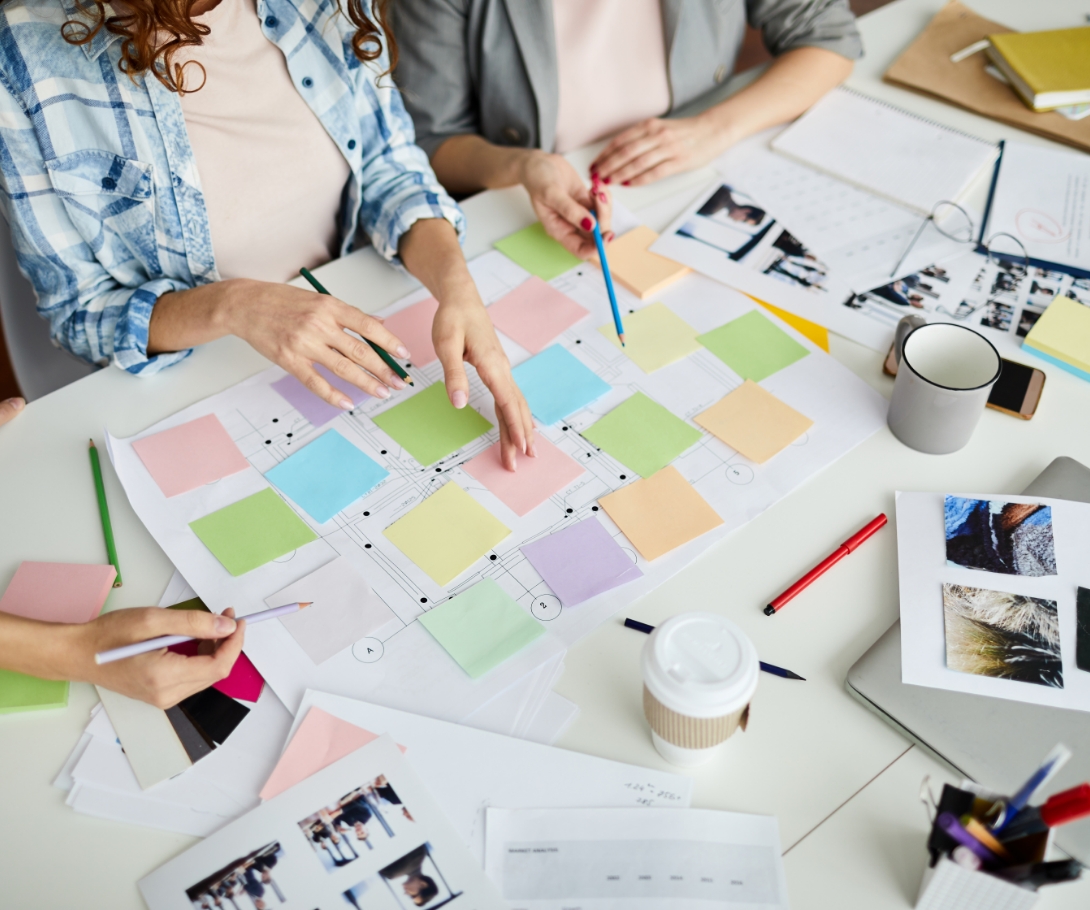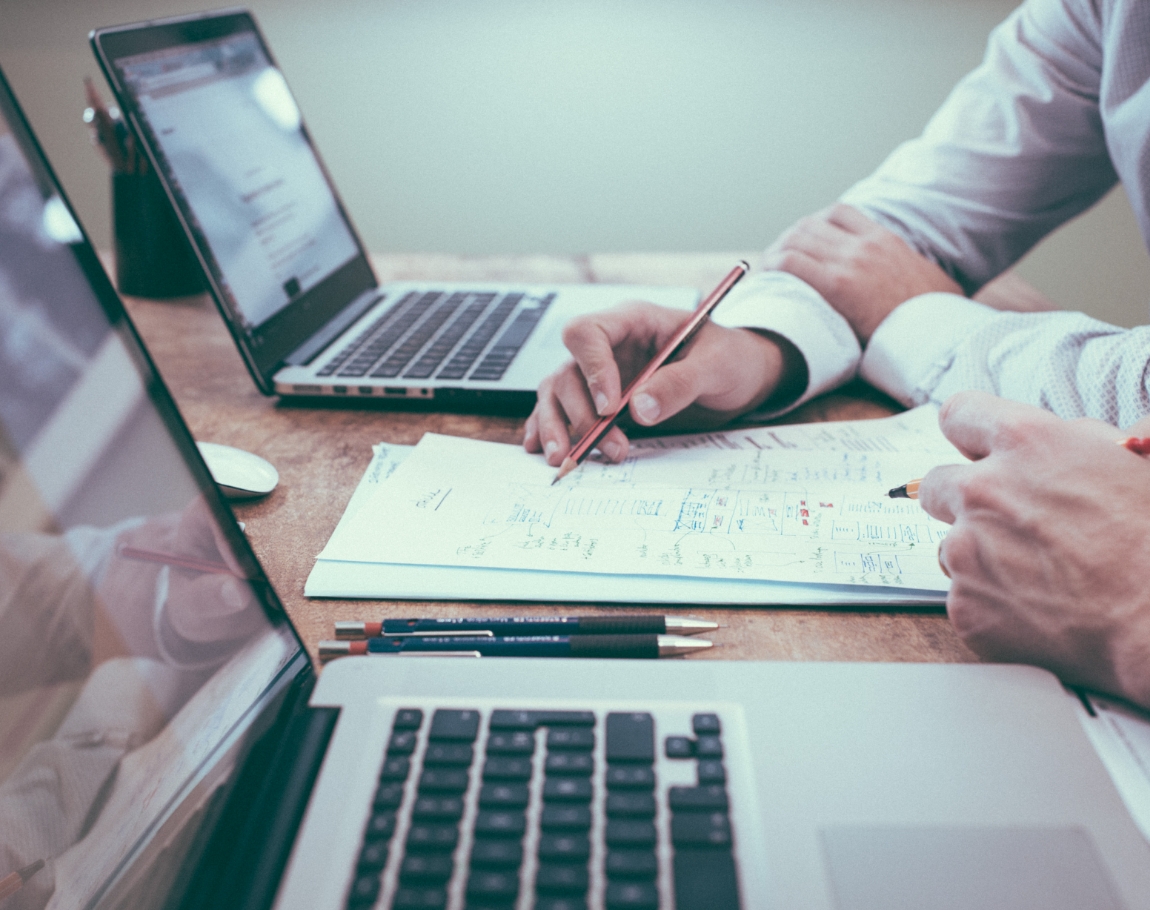 Consumer Experience in Mind
You want to get your food and beverage products in the hands of consumers. That's why all of our products are designed with the consumer experience in mind: from shopping to preparation, to when they take that first bite. Our experts put that consumer experience first in everything we do in food innovation, which is reflected in the premium quality of the products we help produce.
What Works For Your Business
No matter what, we're dedicated to making sure that the product needs fits the size and the complexity of your business. That's why we step in as your strategic partner from concept to consumer and we support you from ideation to commercialization, getting your product on-shelf swiftly and economically.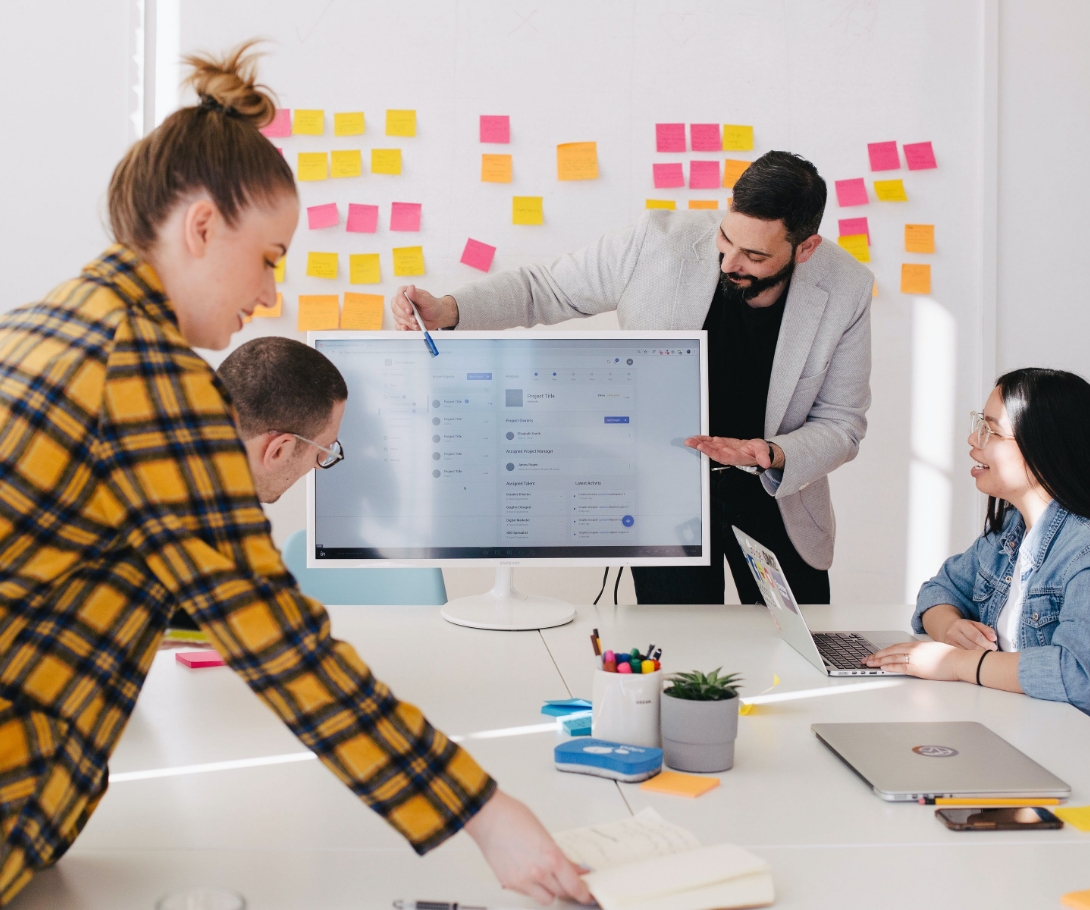 Check out these other great services