Discover a World of Co-Packing Expertise
Your Co-Packing Solution Partner
Unlock a Wealth of Co-Packing Knowledge: In collaboration with our partners at REGULATE, Helmsman offers you direct access to an extensive database of co-packing expertise. Whether you're planning a comprehensive project with us or seeking a swift solution for your current co-packing needs, Helmsman is your trusted ally for efficient co-packer search.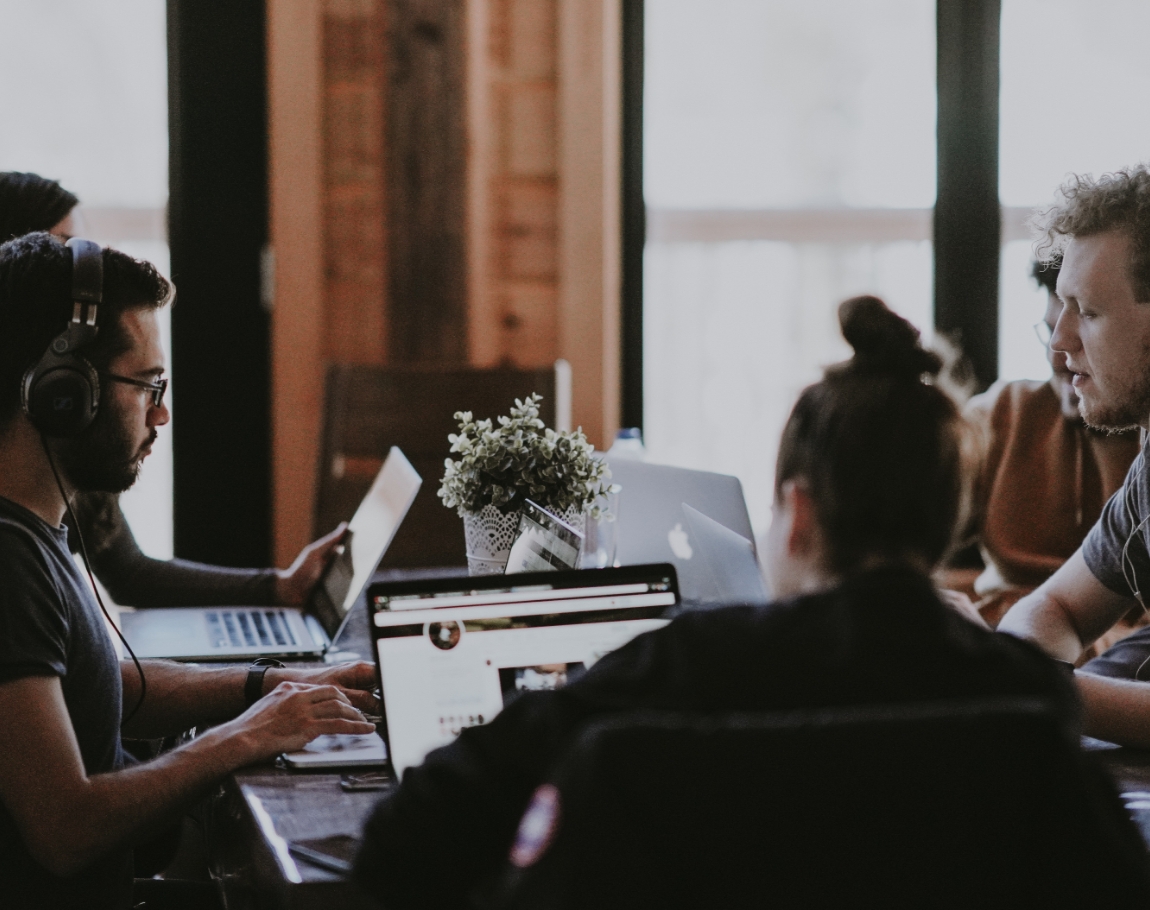 Explore a Universe of Co-Packing Options
Empower Your Co-Packing Journey
With Helmsman, you're equipped to navigate a spectrum of co-packing opportunities, each tailored to meet your specific needs and growth trajectory. Dive into this dynamic marketplace, matching your criteria and finding Your Perfect Match, whether it's a substantial venture or a quick co-packer search.
Elevate Your Sourcing Confidence with Transparent Co-Packing Insights
In the dynamic world of co-packing, we don't just follow the path; we carve it. Together, we've revolutionized the industry with a cutting-edge platform that redefines the very essence of co-packing partnerships. We understand that co-packers aren't mere service providers; they are integral partners who shape the destiny of your brand.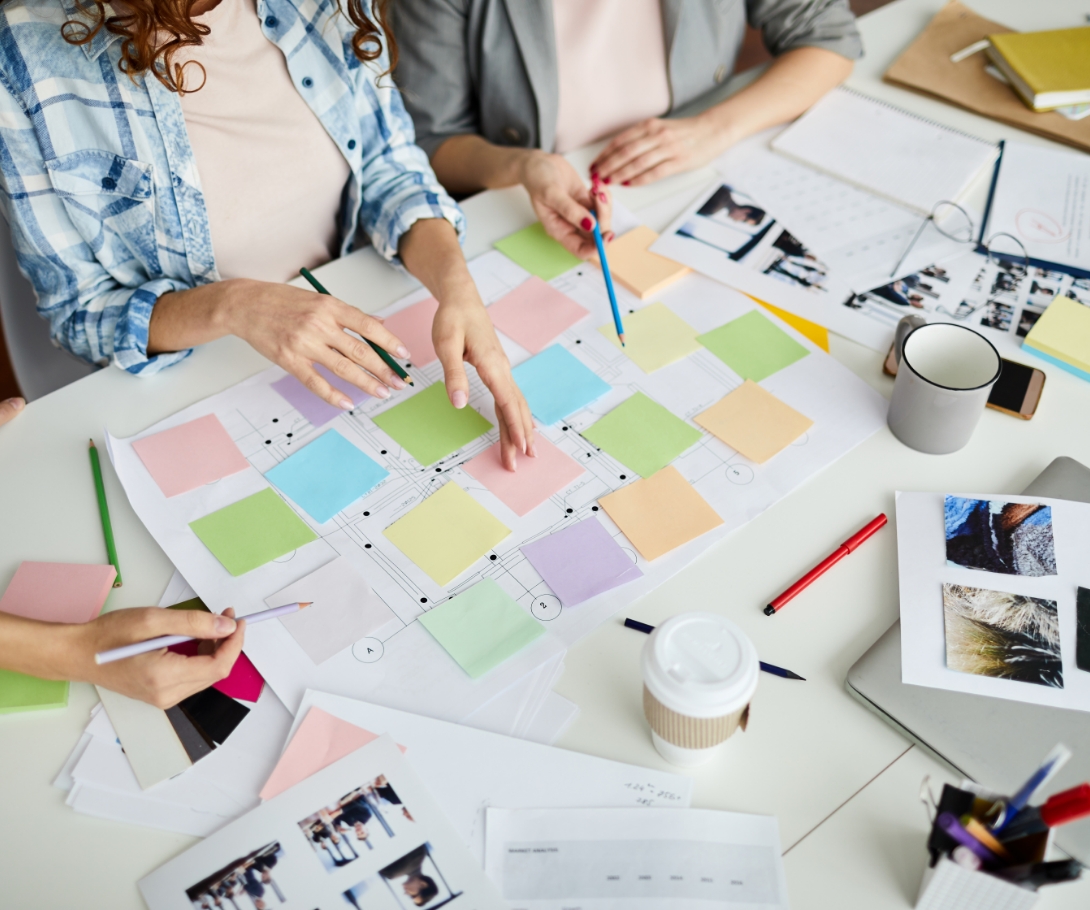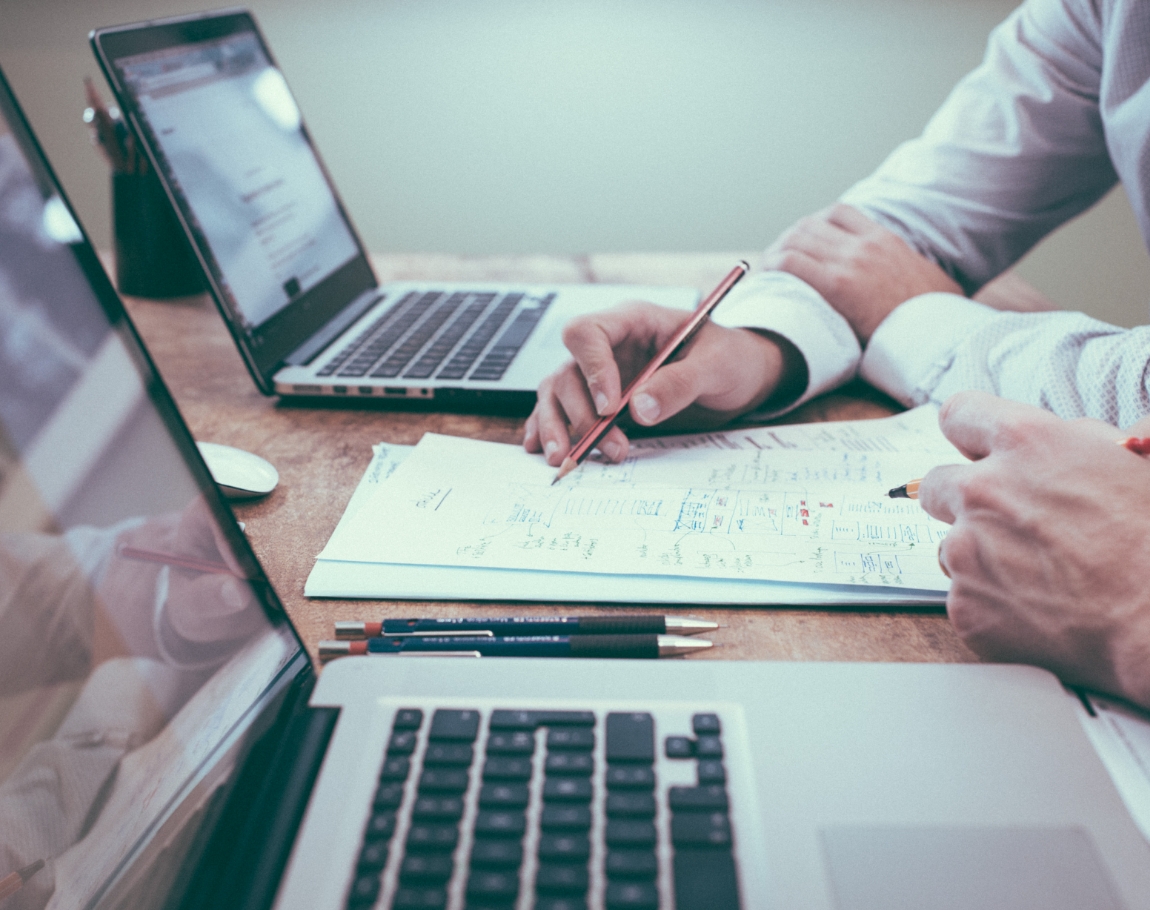 Experience Co-Packing Reinvented, Your Way
Join us in experiencing co-packing like never before, whether as part of a larger Helmsman-managed project or if you prefer to go it on your own. We've transformed the landscape, prioritizing transparency, reliability, and quality, all with the power of best-in-class service providers. Your brand's success is our driving force, and we're here to empower you every step of the way.
Check out these other great services