Artificial Intelligence
At Helmsman, we understand the critical importance of Speed to Market Solutions. Our cutting-edge tools enable timely and accurate coordination of data in the complex world of food and beverage CPG. By integrating regulatory compliance into every aspect of Product Development, Commercialization, and Operations, we ensure that businesses stay on top of the ever-changing landscape.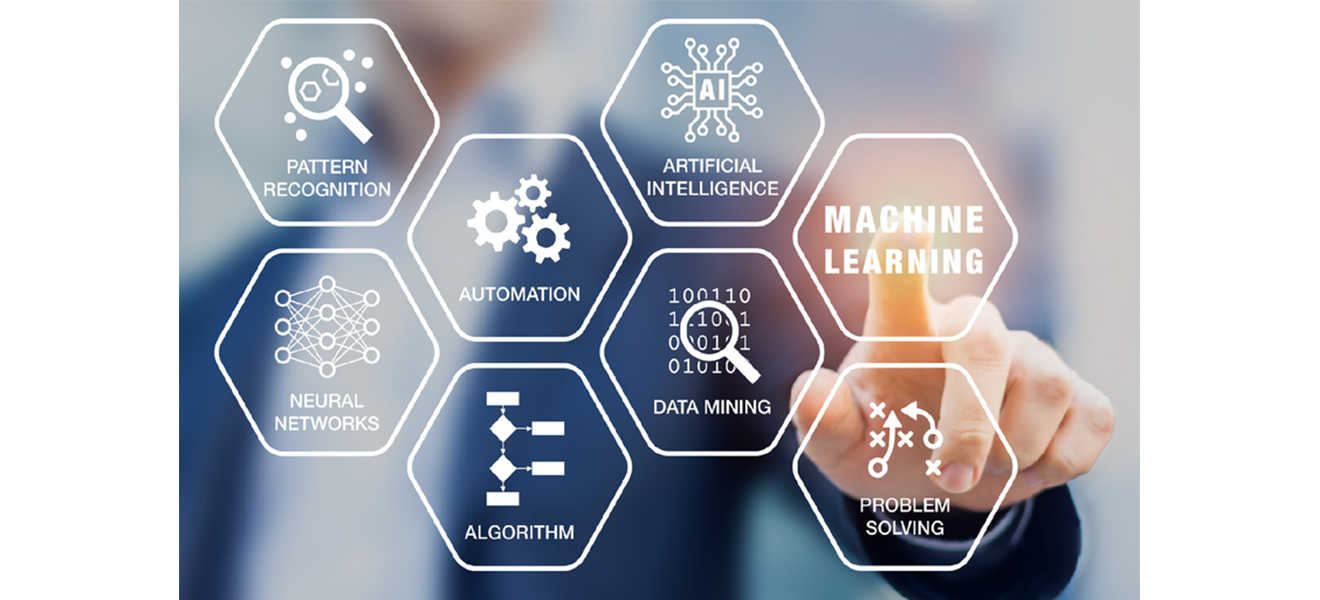 Overview
Using the power of NLP (Natural Language Processing), we decipher the complexities of the regulatory world and incorporate them into every phase of development, commercialization, and operations. This ensures that businesses are always compliant and can confidently navigate through the challenges they face.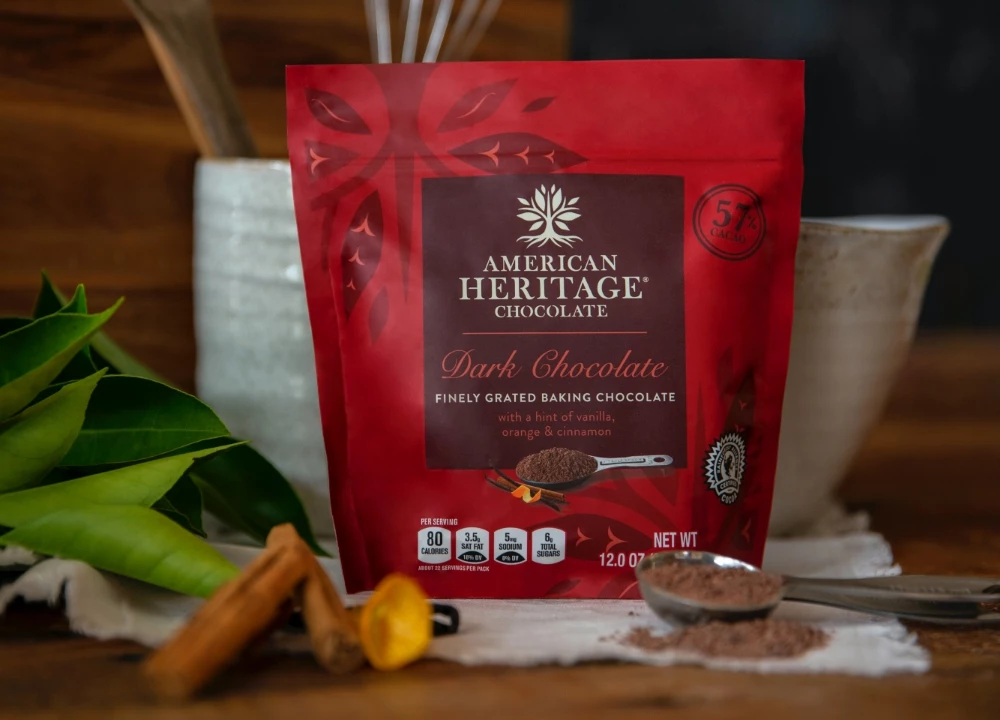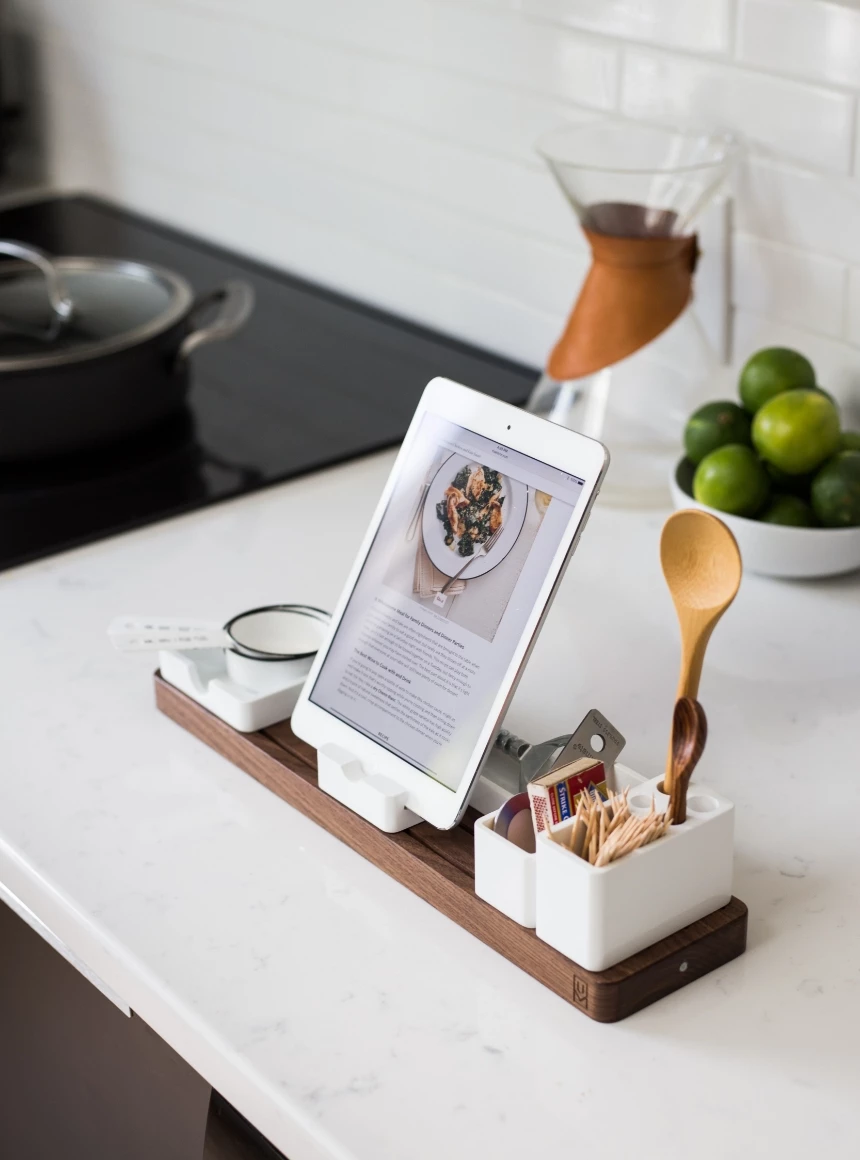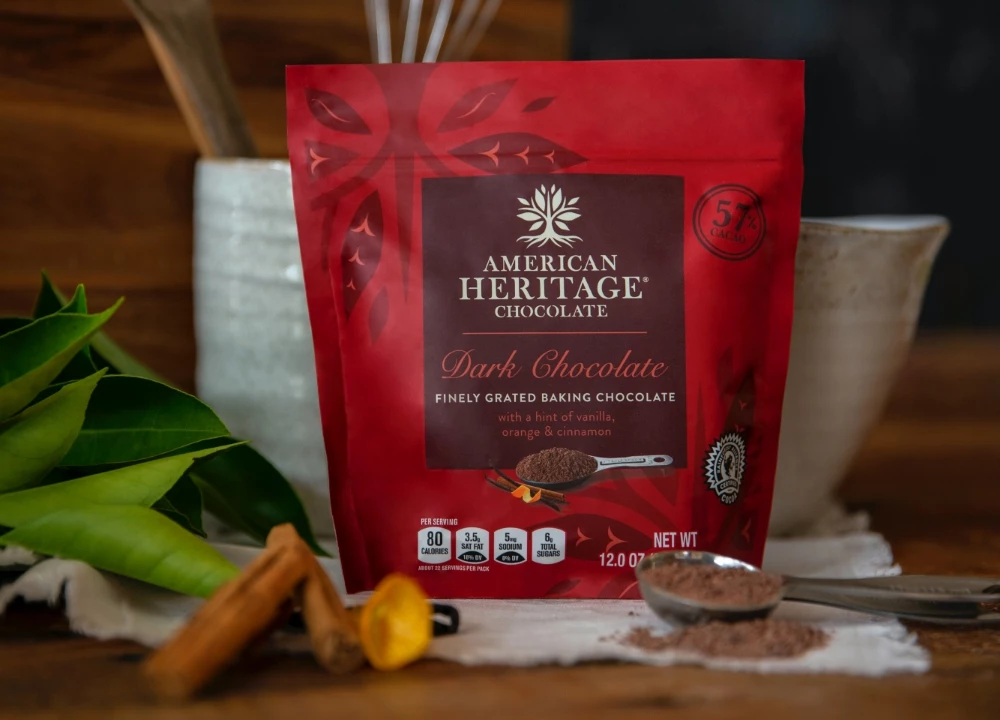 Innovative Solutions For Your Journey
At Helmsman, we recognize that success in the food and beverage CPG industry demands more than just compliance. It requires innovation and a constant pursuit of excellence. That's why our AI-driven solutions not only keep you compliant but also provide the tools needed to adapt, evolve, and thrive. As we delve deeper into the transformative possibilities of AI, we pave the way for streamlined processes, accelerated time to market, and heightened efficiency.
Empower Your Future
With Helmsman, you can be assured of streamlined processes, faster time to market, and enhanced efficiency. Our AI-driven solutions empower businesses to make informed decisions, optimize workflows, and achieve success in the highly competitive industry.
Our unwavering belief in meeting our clients' needs has driven us to engineer the most powerful AI platform dedicated to the Food and Beverage Industry.
Visit
Ready to redefine your business strategy? Take the first step towards unparalleled efficiency—explore the transformative capabilities of REGULATE today. Your future success is just a click away.