Leverage Our Manufacturing Expertise
The Helmsman Group serves clients with our full-scale pilot plant as a full-service agency dedicated to CPG innovation. When you utilize our pilot plant service, you draw on our experience across commercialization, strategic planning, and product development. With our deep experience with operations and network of potential partners, we can steward you through the pilot plant process to the total production of your product.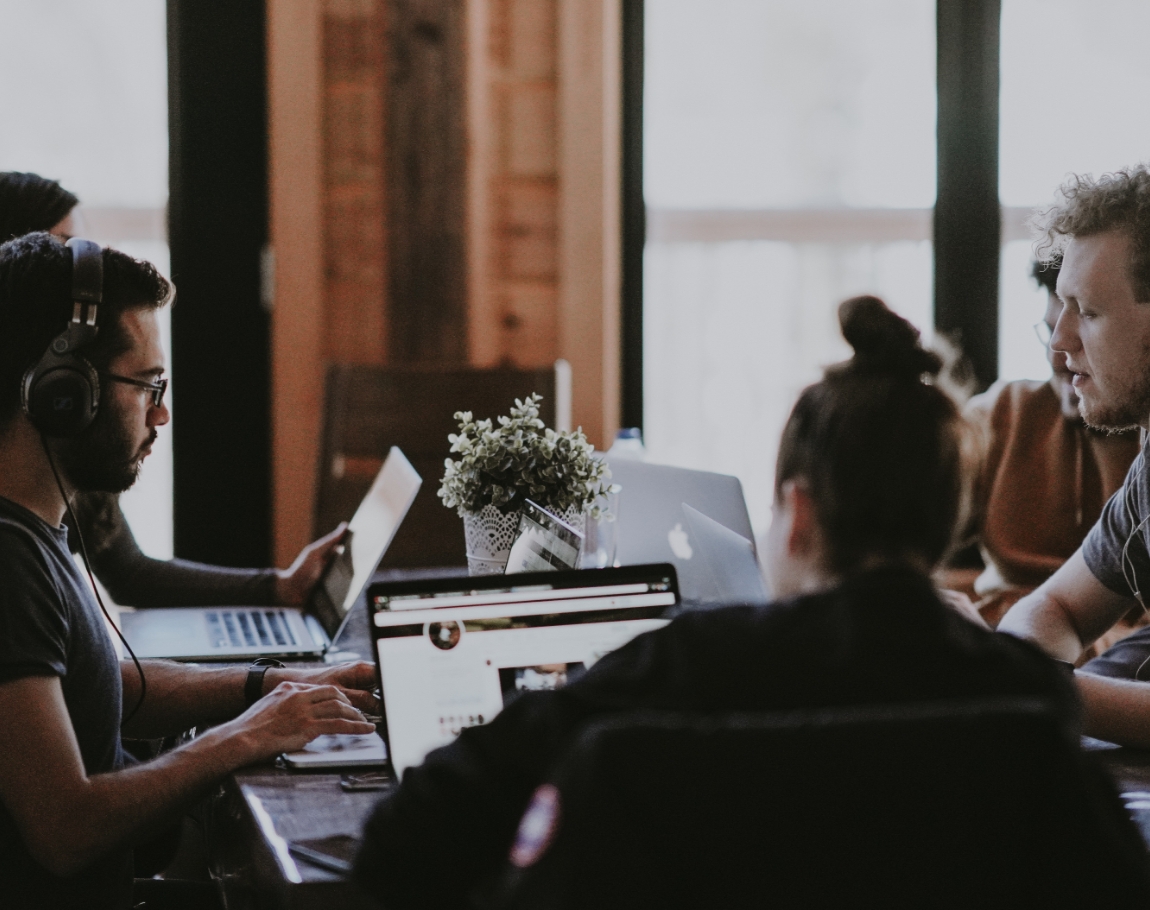 Supporting CPG Excellence Through Our Pilot Plant
With deep experience in developing a variety of CPG products, our pilot plant can support a variety of products and processes, including:
Bars
Chocolate products
Hot Fill Beverages, Sauces, Dressings, and Condiments
Aseptic Beverages with inclusion of up to 5 mm
Non-Alcoholic and Alcoholic Carbonated Beverages
Plant-Based Meat Substitutes
Vegetable products
Spray Drying
Concentration
Baking
Rotary Mould Cookies and Biscuits
Laminated Crackers
Whatever product idea you are developing and need a pilot plant for, The Helmsman Group can steward you through the process with our versatile capabilities.
Access Our Manufacturer and Supplier Network
With access to a contract manufacturer network of 10k+ worldwide and a supplier network of 30k+ ingredients, our expert team can ensure your commercialization process runs smoothly. The Helmsman Group has placed over $2 billion in innovation into commerce, so we can help ensure the viability and strength of your product.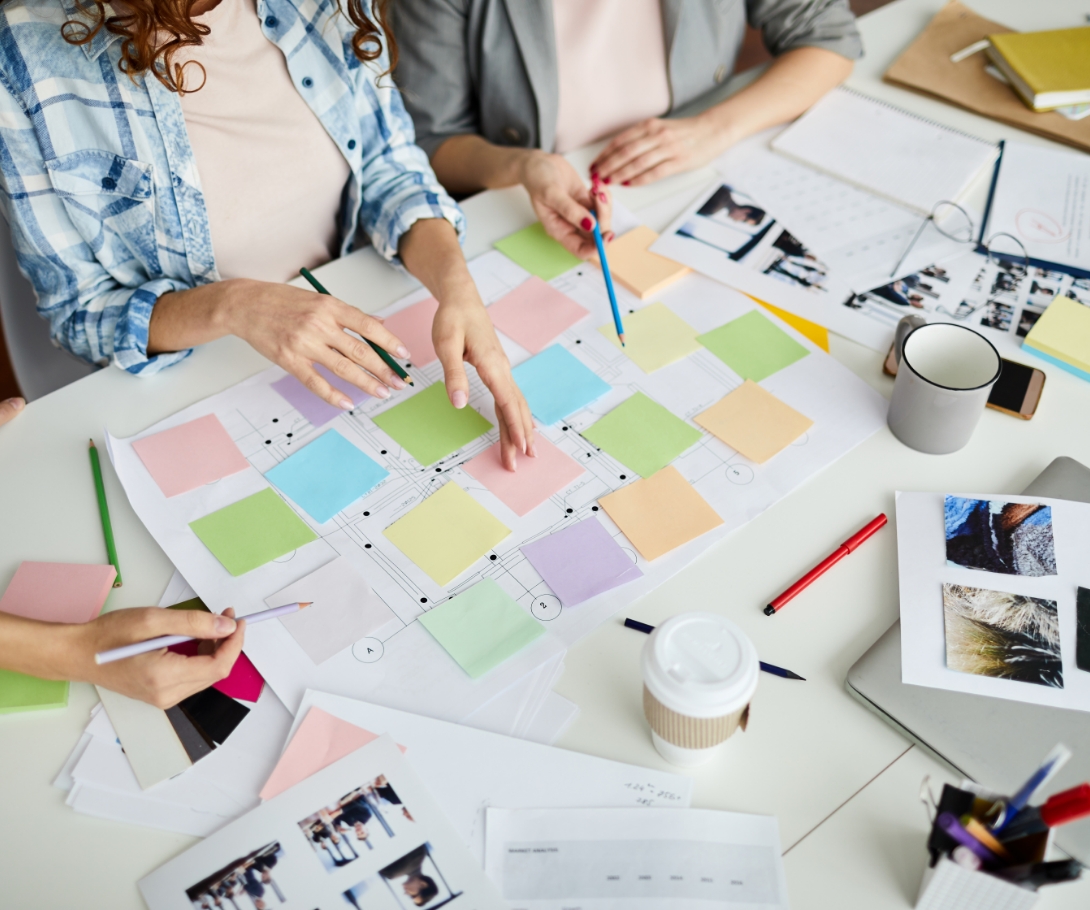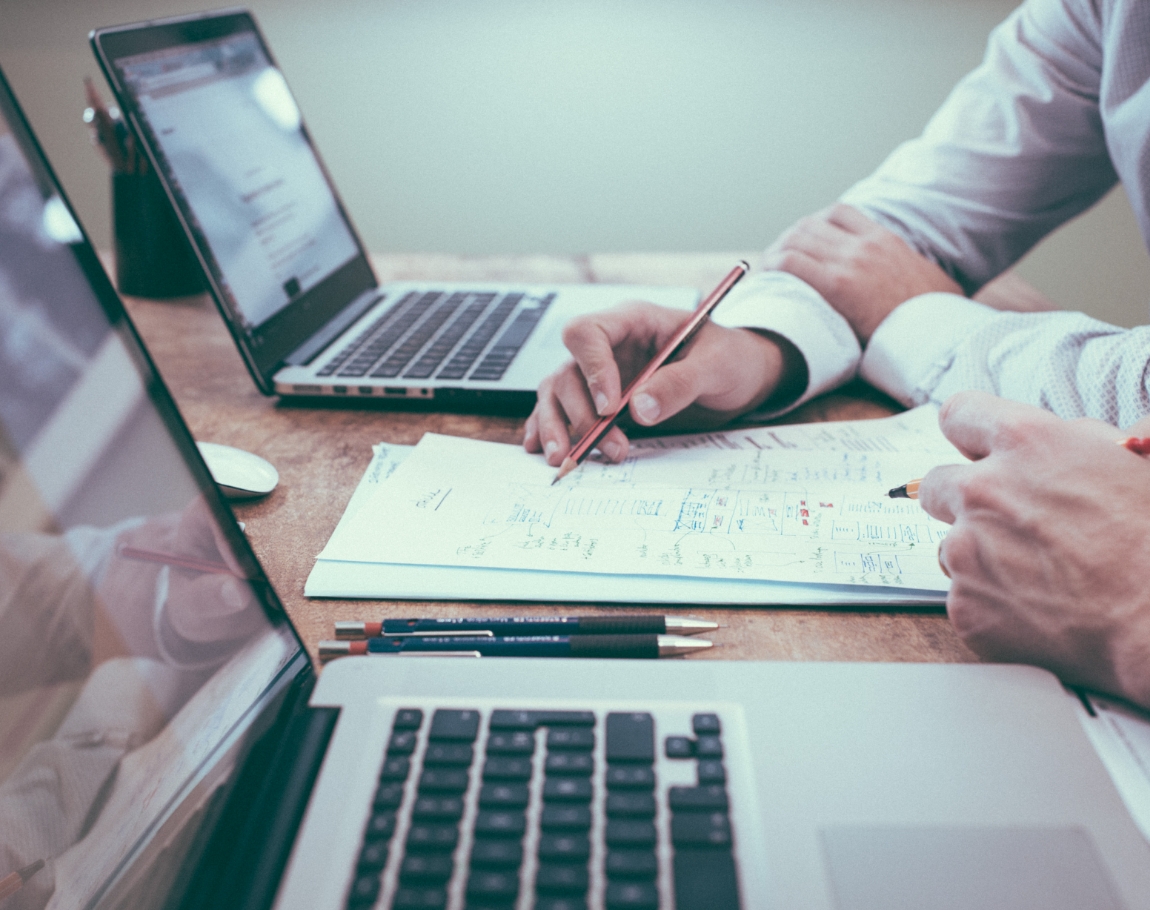 Experience with Global Innovation and Technology
Working with CPG companies all around the world, we can offer full regulatory compliance in multiple markets, including:
US FDA
USDA
CFIA
Secondary Markets Subscribing to CODEX
Australia and New Zealand
Japan
Korea
In addition, with access to our sister company, REGU18, you have access to technology innovation to develop the best possible product.
Check out these other great services