From sourcing to procurement, to manufacturing and logistics, to inventory management— we can support every level of the operations process as an integral part of your team. We bring valuable industry knowledge to every aspect of operations and can help bring CPG innovation to life.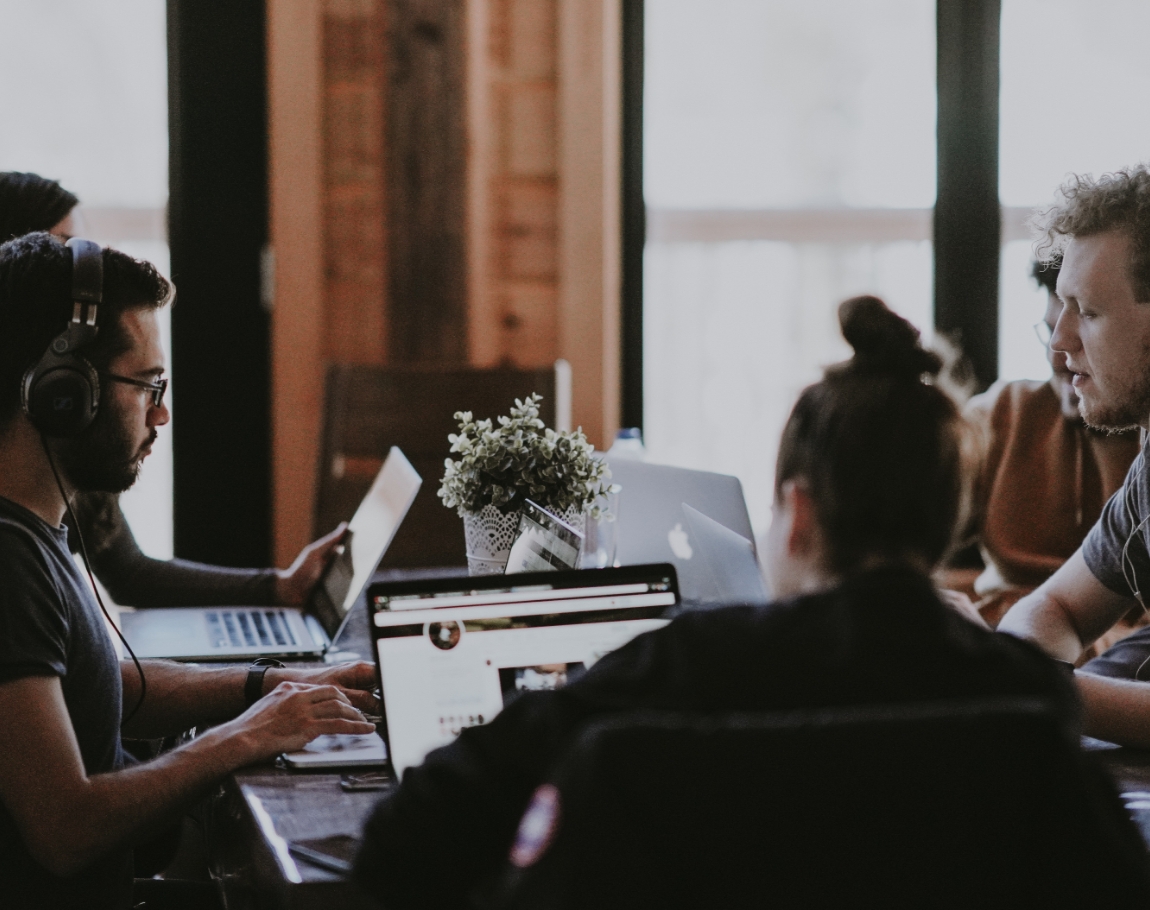 Sourcing and Procurement
From ingredients to packaging, finding manufacturers to fulfillment, to commodity and risk management— our experienced operations team can handle your key sourcing and fulfillment needs. In addition, we can also assist with contract and spot purchasing
Handling Manufacturing
We can ensure that the facility is well designed as well as handling Co-packer sourcing and management. By handling plant design, as well as operations and efficiencies, we can ensure you're producing the best possible product every single time.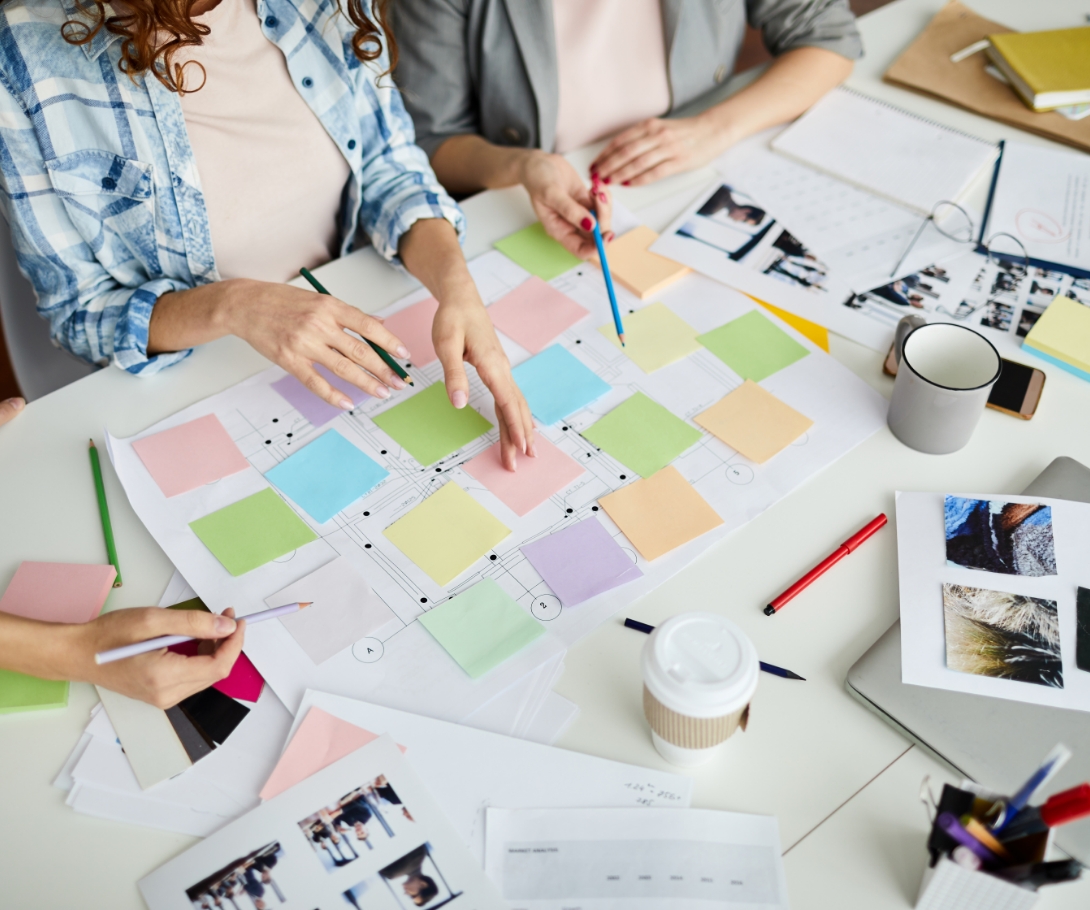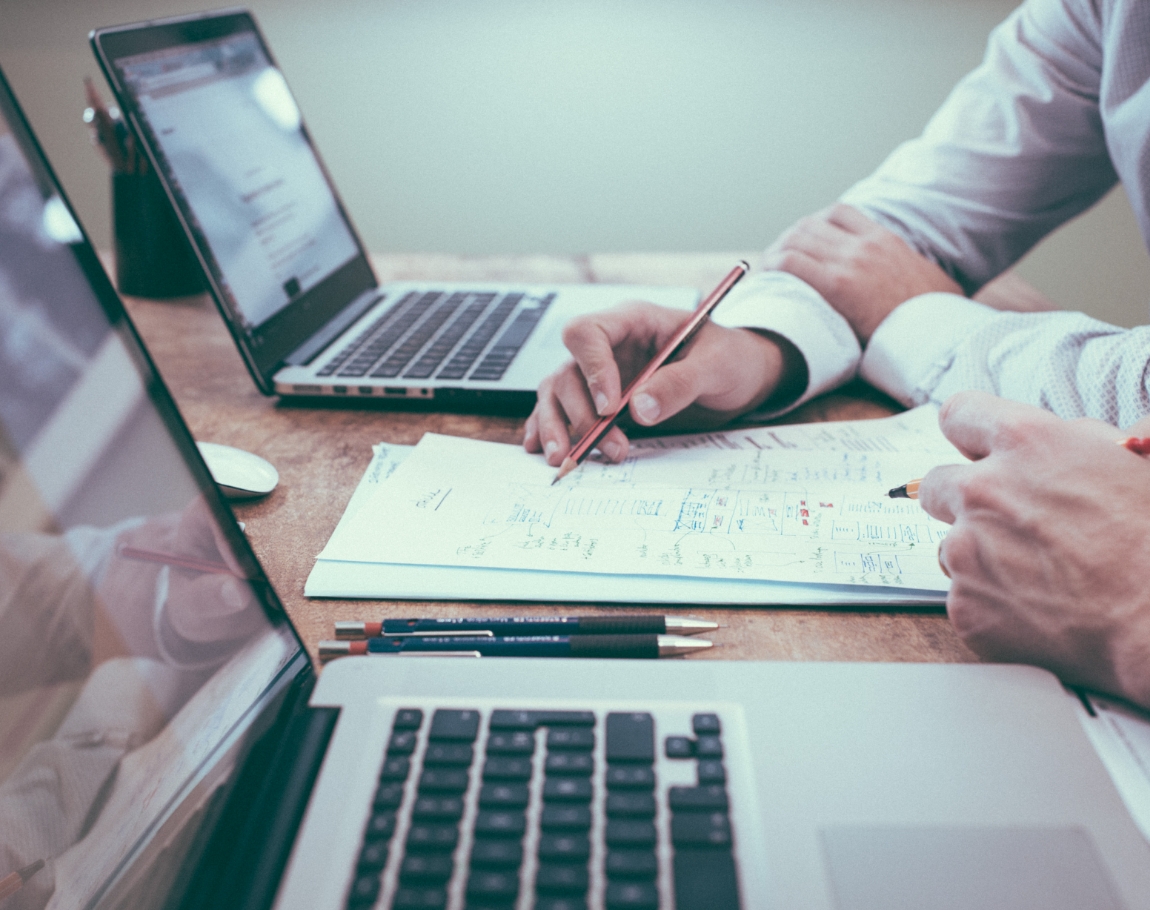 Logistics and Inventory Management
With experience in 3PL sourcing and management, product transportation, and warehousing, as well as import and export, we can ensure you have the inventory to meet your needs. In addition, we offer on site management and cash flow enhancement to make sure operations run smoothly.
Transactional Services Management
In addition to our other operations services, we are able to help you manage your initial operational transactions, acting as an integrated member of your team. These range from ordering to production planning to inventory monitoring and accounting. No matter what your operational needs are, we're ready to help you navigate it.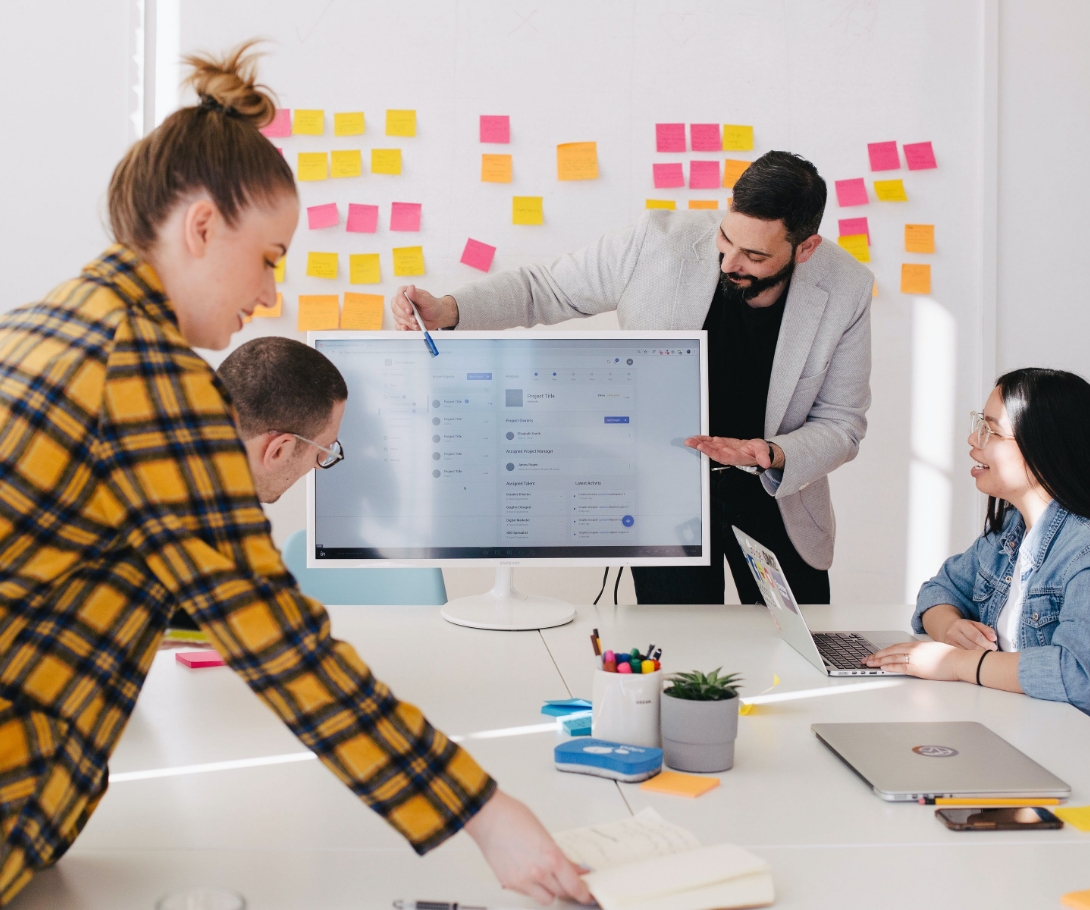 Check out these other great services