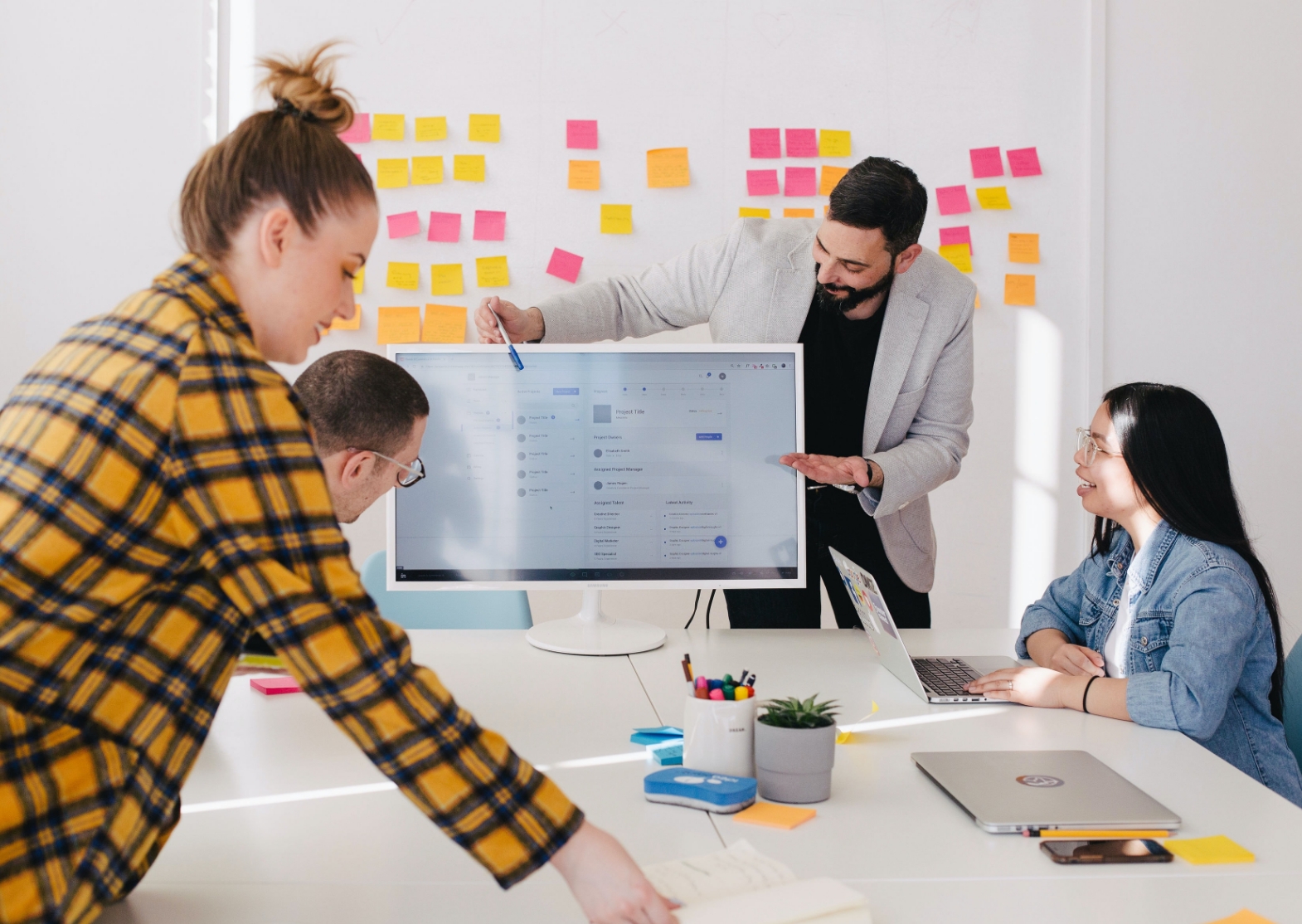 We assist food and beverage brands by developing sustainable, scalable, and profitable CPG products. Providing expert support for all stages of your food innovation journey, we design unique solutions across product development, testing, commercialization, and operations. Acting as an extension of your team, our creative and collaborative team can help you get to your next food and beverage destination.
Let us help you find success in the stormy seas of CPG
Our team is composed of CPG industry leaders and entrepreneurs. It's our job to point out dangers and opportunities in order to optimize your brand for success. Our strategic partners span the globe, and we've delivered over 200 new product platforms to market — representing more than $2 billion in sales over the last decade.