The Challenge
Stars and Honey, a dynamic start-up brand, embarked on a mission to revolutionize snacking by introducing collagen-infused bars that nurture inner beauty. The journey began with a contract manufacturer, but the initial outcomes were far from satisfactory. The quality fell short, dampening the brand's aspirations. They turned to us for a solution that would not only align with their vision of captivating mainstream candy bars but also effectively delivering protein, collagen, and better-for-you nutrition. The challenge extended further: crafting a product of superior quality and maintaining critical attributes that the previous co-manufacturer couldn't achieve, all while ensuring economical production at more modest minimum order quantities.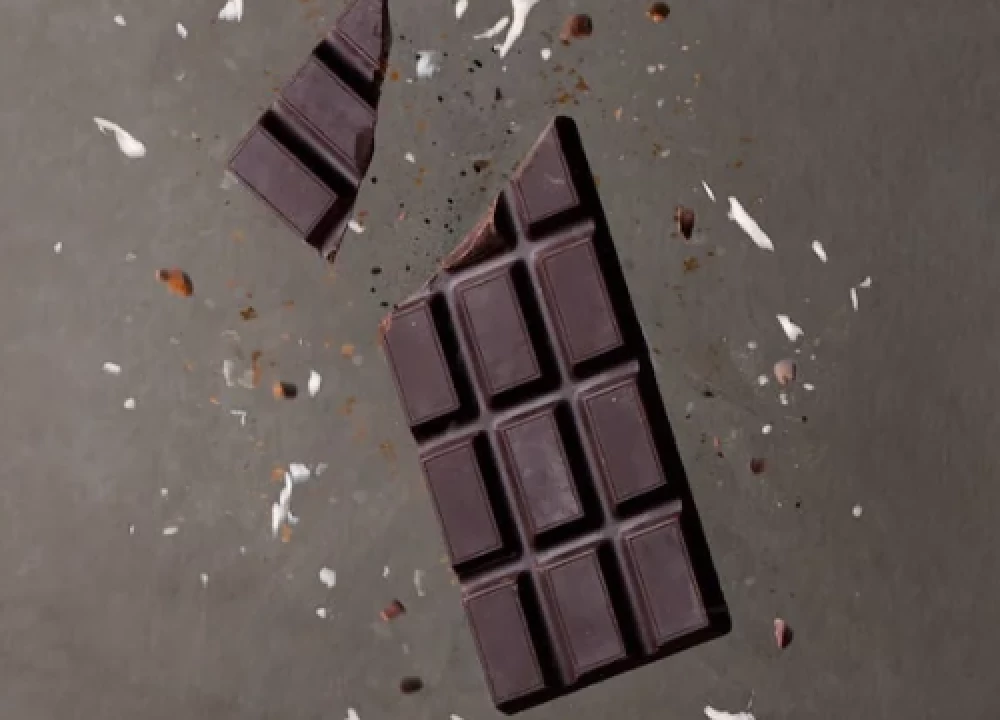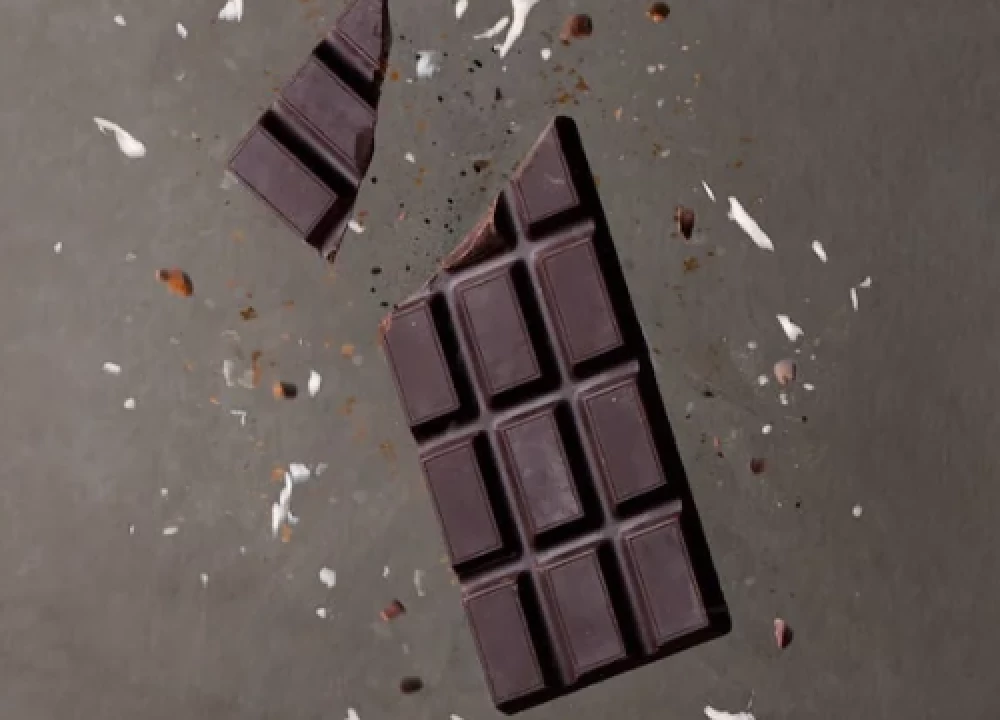 Our Solution
Our approach to this challenge was rooted in innovation and collaboration. We understood that Stars and Honey's vision deserved a holistic strategy to achieve their goals. We began by reimagining the bar's concept, merging the appeal of indulgent candy bars with the essence of collagen and protein enrichment. To address the quality shortcomings, we undertook a comprehensive evaluation of ingredients, processes, and formulation techniques. Our emphasis was on striking a delicate balance between delivering nutritional value and sensory delight.
Final Results
Through diligent effort and unwavering dedication, the results were transformative. We not only met the challenge but exceeded expectations. The redefined bars emerged as a triumphant fusion of taste and nourishment, capturing the essence of Star and Honey's original vision. The enhanced formulation seamlessly integrated collagen and protein, creating a snacking experience that not only delighted the palate but also contributed to overall well-being. Moreover, the critical quality attributes that had previously fallen short were now realized to their fullest potential.
Wrapping Things Up
Services Provided: Our collaboration with Stars and Honey encompassed a spectrum of services, aimed at bringing their vision to life while addressing every facet of their challenge:
Conceptualization: We breathed life into their vision, infusing it with creativity and strategic thinking.
Technical Applications Research: Through thorough research and testing, we identified the optimal technical solutions to elevate the product's quality and nutritional profile.
Product Development: From ideation to execution, we guided the product's transformation journey, ensuring every aspect aligned with the brand's goals.
Commercialization: We strategized the product's market entry, aligning it with current trends and consumer preferences.
Product Quality and Food Safety: Our commitment to excellence led us to uphold the highest standards of quality and safety, ensuring a product that consumers could trust without compromise.
Cost Optimization: We merged innovation with practicality, optimizing production costs while maintaining the product's exceptional attributes.
Visit